Listen to our weekly podcast, Ungeek the Speak, where we attempt to unravel the tech lingo and help you understand how it affects you and your business.
This week we discuss the ins and outs of business continuity and what it can mean to the success (or failure) of your company.
Other Articles You Might Be Interested In:
Data backup is a critical part of an organization's overall disaster recovery plan. The concept of data backup is simple: you make copies of your data and store them in a different location in case data is lost or destroyed.
read more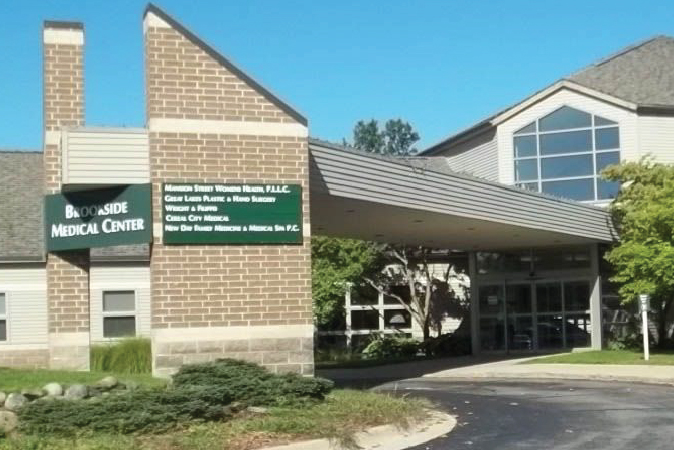 In recent months, hackers have begun targeting doctors offices and hospitals, receiving roughly 34% of all ransomware attacks. In an unprecedented incident, it just cost two doctors their practice.
read more
ITonDemand was created over a decade ago to help support businesses and organizations IT services.  We kept hearing from businesses, like yours, that they just wanted their IT to work. And that is what we do.  We make your IT work for you.
1423 Powhatan St, Alexandria, VA 22314
233 SW 3rd St, Ocala, FL 34471
info@itondemand.com