Your Affordable, Dependable
IT Services
Your Affordable, Dependable IT Services
ITonDemand can help simplify your IT and get you back to your business.
OUR GUARANTEE TO YOU
Your IT problems are our IT problems until they are fixed.
Our IT services process is designed to give you peace of mind
Identify Your Technology Needs
Our on-site team will assess your technology structure.
Formulate a Secure Plan
Our team will create an action plan that works to secure your data and meet your budget.
A System That Just Works
We will provide 24/7 support that keeps you working.
Professional, expert and affordable.
Average Savings
The average company with at least 50 employees will save around 42% of their budget vs. hiring a full-time IT technician.
History of Excellence
With 20 years of experience, we have a history of anticipating and addressing customer needs before they become a problem.
Coast to Coast Services
ITonDemand provides service to clients in states all across the USA.
"I have that technical expertise on call… to have it in a single package is significant"
"I have that technical expertise on call… to have it in a single package is significant"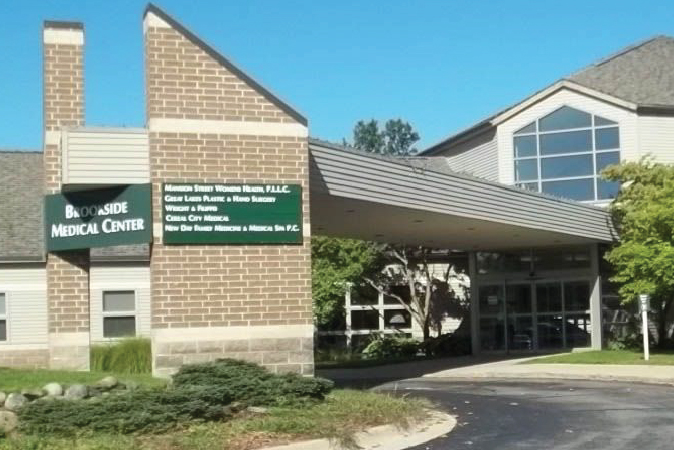 In recent months, hackers have begun targeting doctors offices and hospitals, receiving roughly 34% of all ransomware attacks. In an unprecedented incident, it just cost two doctors their practice.
read more
Windows 7 End-of-life In case you are unaware -- Windows 7 is coming to an end. Microsoft has planned for this for a long time. However, most users have not it seems. According to web analytics vendor, Net Applications, Windows 7 actually saw its user share increase...
read more
ITonDemand was created over a decade ago to help support businesses and organizations IT services.  We kept hearing from businesses, like yours, that they just wanted their IT to work. And that is what we do.  We make your IT work for you.
1423 Powhatan St, Alexandria, VA 22314
233 SW 3rd St, Ocala, FL 34471
info@itondemand.com