Businesses are switching to MSP-style services. ITonDemand takes this approach because we know you have enough to focus on in your business, without having to worry about IT issues.
So that leaves one question:
What is an MSP?
MSP stands for Managed Service Provider.
Think of MSP's as Casper, the friendly IT ghost. MSP's monitor and manage the different information services of their clients, whether it be email, backup services, or providing help desk access. They are able to do this remotely, eliminating the overhead of adding employees or an IT department. This is huge for your budget because you can anticipate upcoming expenses.
At ITonDemand, we also offer onsite support to our clients for additional issues that may arise.
Services
Here are some services that MSPs provide:
Application monitoring/management

Helpdesk

E-mail

Security

Storage

Business Continuity and Disaster Recovery
MSP's provide these services while making sure they are always up-to-date and functioning properly.
This "out-of-sight, out-of-mind" mentality lets you focus on business and not wondering if the receptionist's Microsoft Office is up-to-date.
Other Articles You Might Be Interested In: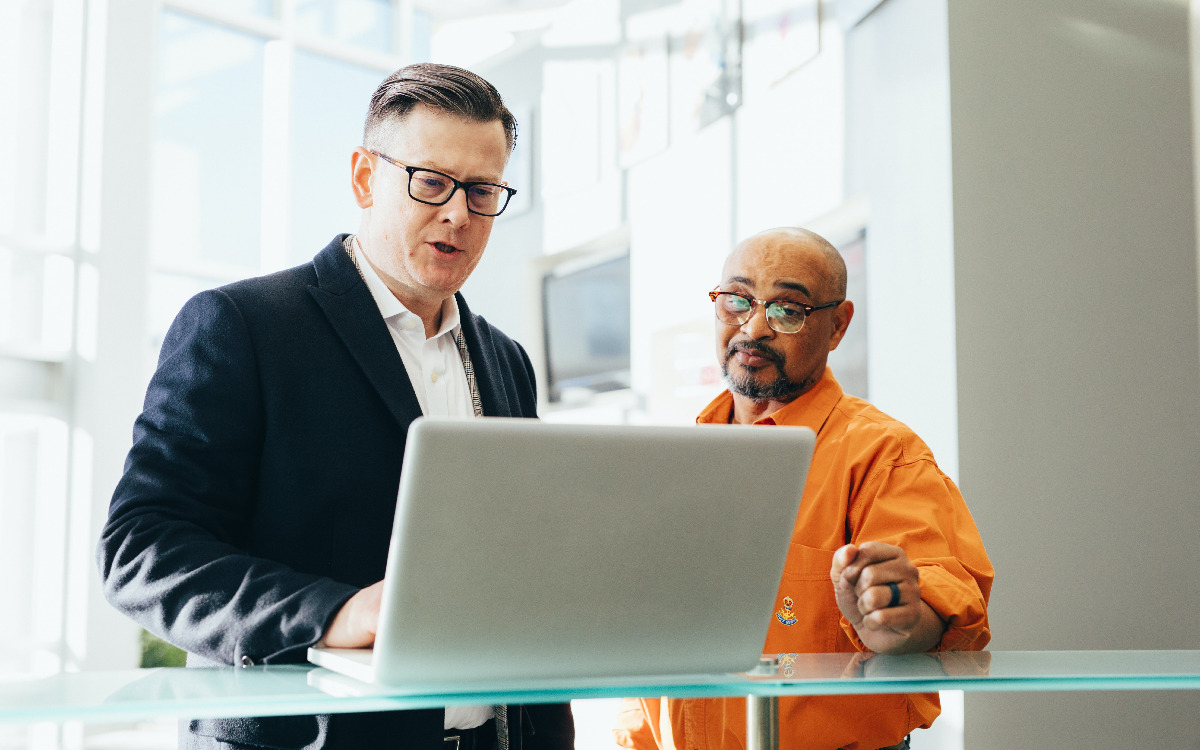 When running a business, information technology (IT) can be complex, time-consuming, and essential. However finding, hiring, and training qualified IT staff members has become more difficult than ever. With long hiring periods due to the specialization of the role,...
read more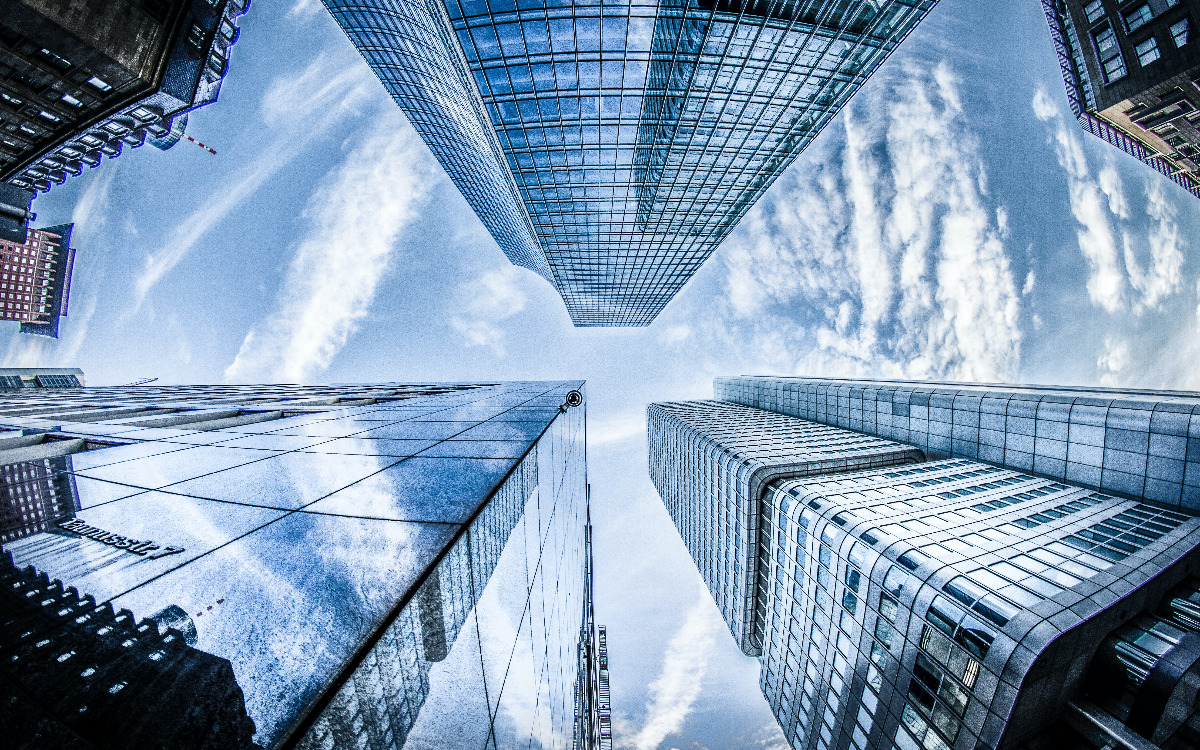 Information technology (IT) is a crucial component of any enterprise, as it touches every digital aspect of a company ranging from computer systems to payment processing. Various software tools and know-how are needed to keep IT architecture operational, whether using...
read more
Virginia
1423 Powhatan St
Alexandria, VA 22314
Florida
233 SW 3rd St
Ocala, FL 34471
Michigan
N Laurel Park Dr Ste 441
Livonia, MI 48152
Washington
1924 Baltic Way #114
Ferndale, WA 98248