Below are two emails alleging to be Office365 informing the recipient of undelivered messages.  Can you spot which one is the phishing scam?
If you guessed that Email 1 is the phishing scam, you are correct! 
In a new phishing scam targeting Office365 users, hackers are attempting to steal login credentials to infiltrate business' systems. When the user clicks "Send Again", it takes users to a fraudulent Office365 login screen. After the information is entered, the site redirects to outlook, leaving the user believing they are in no danger.
This is an example of a high-level phishing scam. 
Quick Ways to Identify Phishing Scams
1. Always look at the URL
If the URL looks in any way incorrect, don't enter your account information.
If redirected in this case, the URL on the fraudulent landing page is incorrect.
2. Specificity
Phishing scams will generally omit specific names, addresses, or titles and use phrases like "Dear User"
In this case, the email says "Your messages couldn't be delivered" rather than "Your message to email@address.com couldn't be delivered."
3. Display Name
Make sure that the display name matches the URL from the email.
In the fraudulent email, the address is sent from the URL us.ibm.com, rather than as from Microsoft Outlook. 
What can you do?
"Education and vigilance are the best line of defense against these types of attacks," said Steve Condit, Director of Partner Development for ITonDemand. Keeping you and your staff informed on what to look for is the most effective way to stay secure. 
If you have fallen victim to this scam, the best course of action is to make sure you change the affected passwords as well as any accounts or applications that may have been connected to the affected email address. 
If you still have concerns on how to keep your business secure, contact us here.
Download our infographic and learn how to identify a phishing scam when you see one.
Other Articles You Might Be Interested In: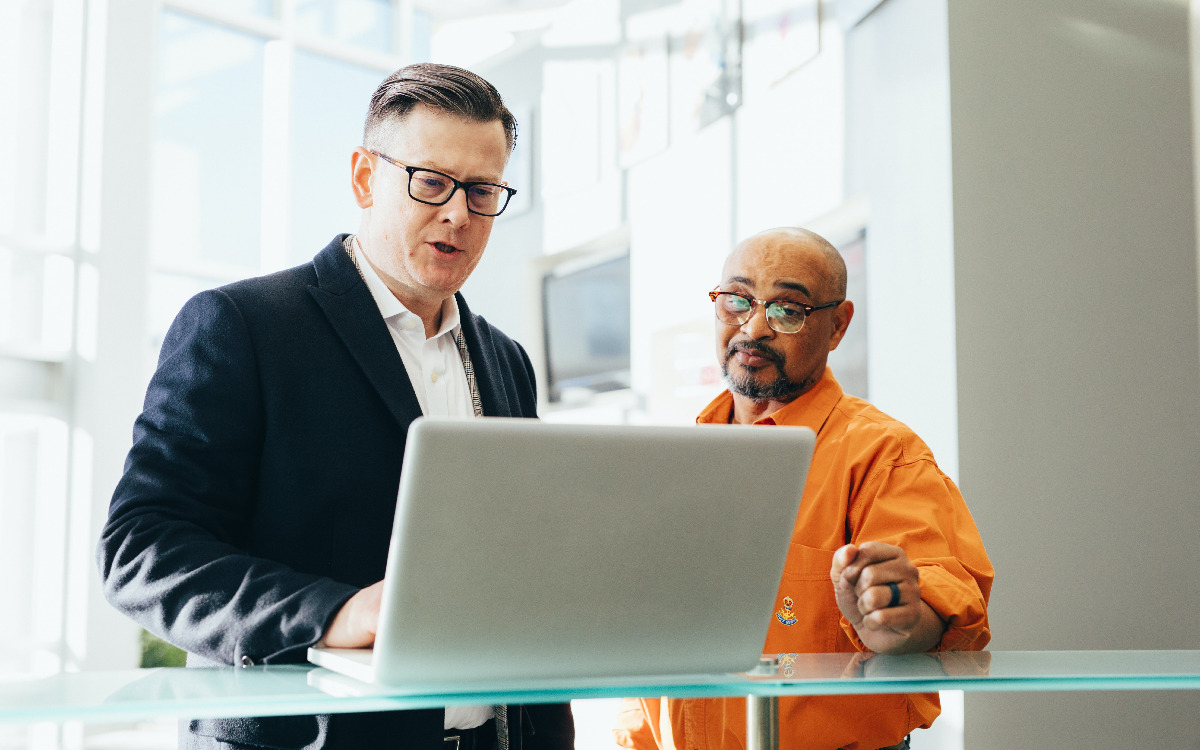 When running a business, information technology (IT) can be complex, time-consuming, and essential. However finding, hiring, and training qualified IT staff members has become more difficult than ever. With long hiring periods due to the specialization of the role,...
read more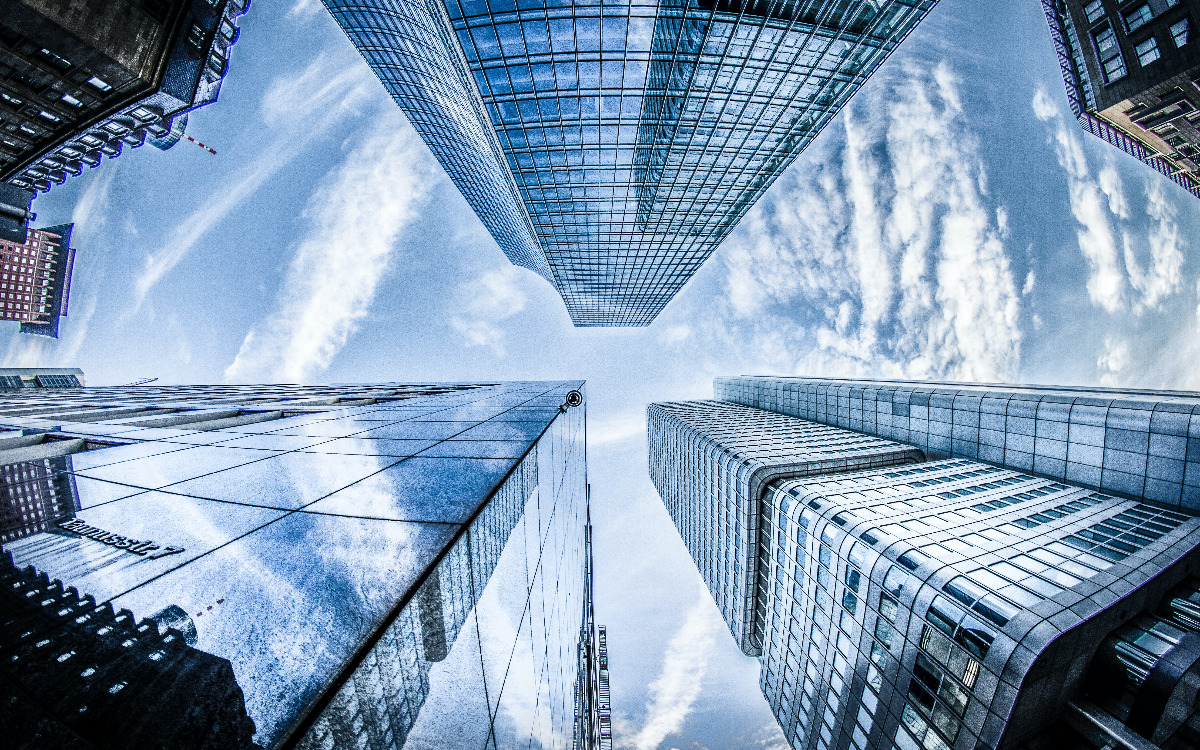 Information technology (IT) is a crucial component of any enterprise, as it touches every digital aspect of a company ranging from computer systems to payment processing. Various software tools and know-how are needed to keep IT architecture operational, whether using...
read more
Virginia
1423 Powhatan St
Alexandria, VA 22314
Florida
233 SW 3rd St
Ocala, FL 34471
Michigan
N Laurel Park Dr Ste 441
Livonia, MI 48152
Washington
1924 Baltic Way #114
Ferndale, WA 98248