With over 20 years experience, coast to coast on-site service, and 42% average savings, ITonDemand is a leader among Managed Service Providers.
Affordable & Dependable IT Services
ITonDemand simplifies your IT and gets you back to your business.
Designed with you in mind
Identify Your Technology Needs
______
Our on-site team will assess your technology structure.
Formulate a Secure Plan
______
Our team will create an action plan that works to secure your data and meet your budget.
Implement a Solution
______
We will provide 24/7 support that keeps you working.
"We are doing our job and we're not having to think about the technology behind it…"
IT insights from our experts
Microsoft has announced a vulnerability found in older versions of its Windows Operating Systems. The affected systems include Windows 7, Windows 2003, Windows XP, and Server 2008. This unusual step for Microsoft, patching outdated systems, really hints at the...
Data backup is a critical part of an organization's overall disaster recovery plan. The concept of data backup is simple: you make copies of your data and store them in a different location in case data is lost or destroyed.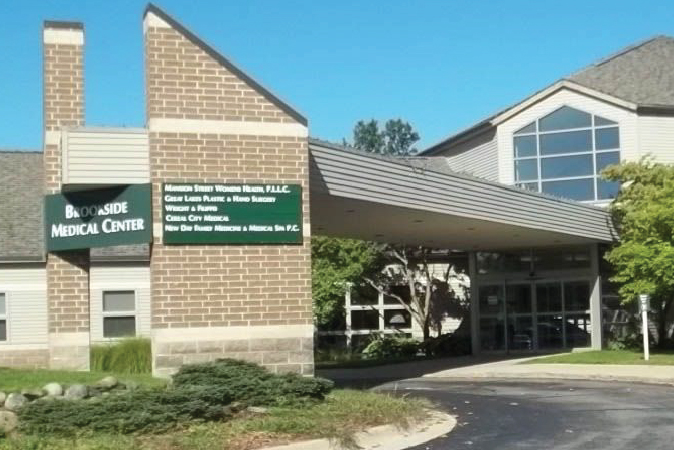 In recent months, hackers have begun targeting doctors offices and hospitals, receiving roughly 34% of all ransomware attacks. In an unprecedented incident, it just cost two doctors their practice.
ITonDemand was created over a decade ago to help support businesses and organizations IT services.  We kept hearing from businesses, like yours, that they just wanted their IT to work. And that is what we do.  We make your IT work for you.
1423 Powhatan St, Alexandria, VA 22314
233 SW 3rd St, Ocala, FL 34471
info@itondemand.com