You're all set!
Our Phishing Infographic is headed your way. It's pretty straight-forward, but to make sure you get it, instructions are below. 
Step 1
Go to the inbox of the email address that you just entered.
Step 2
Open the email from ITonDemand. Inside, you will find the content you requested.
Step 3
Click Download and Enjoy!
Other Articles You Might Be Interested In:
Data backup is a critical part of an organization's overall disaster recovery plan. The concept of data backup is simple: you make copies of your data and store them in a different location in case data is lost or destroyed.
read more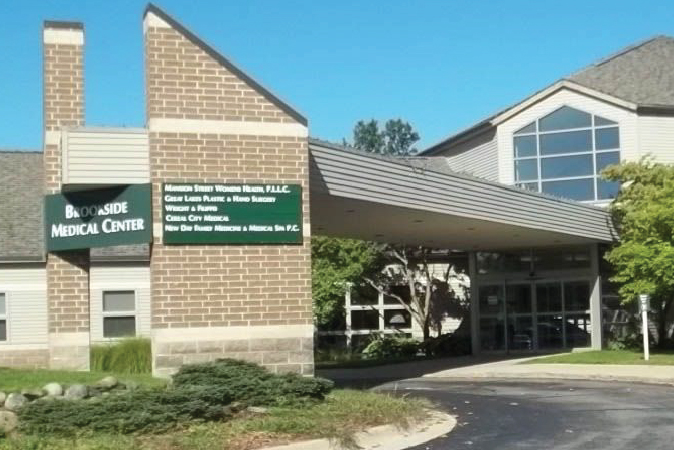 In recent months, hackers have begun targeting doctors offices and hospitals, receiving roughly 34% of all ransomware attacks. In an unprecedented incident, it just cost two doctors their practice.
read more