THE CHALLENGE
NIST-800 Compliance
NIST-800 Compliance is a standard for information security to all external organizations working in concert with federal branches of government. NIST compliance ensures that necessary protocols are in place to monitor, restrict access, and prevent the loss of Controlled Unclassified Information (or CUI).
Marion Precision Tool manufactures CNC close tolerance machined parts, custom components, and assemblies for the defense sector. Given the sensitive nature of the pieces being manufactured, it was vital that communications and manufacturing specifications were secure while organizational infrastructure was put in place and maintained to NIST Compliance.
ITonDemand was already providing our CORE solution for Marion Precision Tool. In addition, we were providing them with all hardware, software, email, and even file sharing. With this existing relationship in place, we offered our Security+ which provided the necessary measures to prepare for NIST Compliance certification.
Following a 110 point checklist, the team at ITonDemand either confirmed or applied compliance standards across fourteen families of security requirements to protect the valuable work being done at Marion Precision Tool.
Marion Precision Tool manufactures CNC close tolerance machined parts, custom components, and assemblies to their niche industries. 
Hardware and software can be replaced. Data cannot. For effective incident response, ITonDemand gathers events from log files, monitoring tools, error messages, intrusion detection systems, and firewalls to detect and determine incidents and their scope. ITonDemand then mitigates and responds to any incidents that may occur.
System and Communications Protection
Communications is the greatest vulnerability. To protect Marion Precision Tool, we impose role-based security, separate privileged and non-privileged access, lock down access into their network from the outside, provide employee security training, and a myriad of other prevention standards.  
Other Articles You Might Be Interested In: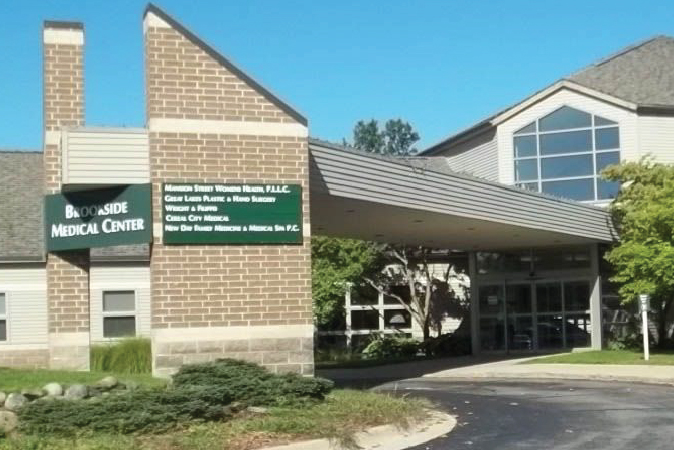 In recent months, hackers have begun targeting doctors offices and hospitals, receiving roughly 34% of all ransomware attacks. In an unprecedented incident, it just cost two doctors their practice.
read more
Windows 7 End-of-life In case you are unaware -- Windows 7 is coming to an end. Microsoft has planned for this for a long time. However, most users have not it seems. According to web analytics vendor, Net Applications, Windows 7 actually saw its user share increase...
read more
ITonDemand was created over a decade ago to help support businesses and organizations IT services.  We kept hearing from businesses, like yours, that they just wanted their IT to work. And that is what we do.  We make your IT work for you.
1423 Powhatan St, Alexandria, VA 22314
233 SW 3rd St, Ocala, FL 34471
info@itondemand.com