Gainesville's dependable &
affordable
IT services
Serving organizations and businesses in Gainesville, Florida. We keep your systems running and your data secure.
Gainesville's dependable & affordable IT services
Serving organizations and businesses in Gainesville, Florida. We keep your systems running and your data secure.
OUR GUARANTEE
Your IT problems are our IT problems until they are fixed
Reduce Cost
______
IT costs are expected but they should be predictable and manageable. Our solution is designed to reduce and control your overall IT costs.
Remove Burdens
______
There is plenty of stress in the workplace. Your IT shouldn't be one of them. We take on these burdens, so you don't have to.
Minimize Risk
______
When bad things happen, we provide the peace of mind to know that they won't negatively impact your business.
Professional. Affordable. Personal.
Coast to Coast Service
_____
ITonDemand provides service to clients in states all across the USA.
History of Excellence
_____
With 20 years of experience, we have a history of anticipating and addressing customer needs before they become a problem.
Average Savings
_____
Our technicians are available for on-site support in the DC metropolitan area.
Core solutions to simplify your IT
IT Services that
let you get back to business.
Timing is everything in life.  Good and bad.  I had an issue… Glad I forwarded it along to you all.  Thankful for the rapid help as always.  5 stars, always there for me.
IT insights from our experts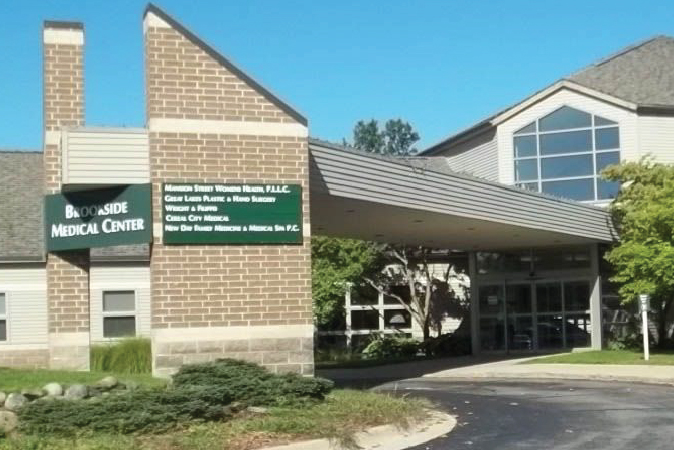 In recent months, hackers have begun targeting doctors offices and hospitals, receiving roughly 34% of all ransomware attacks. In an unprecedented incident, it just cost two doctors their practice.
Windows 7 End-of-life In case you are unaware -- Windows 7 is coming to an end. Microsoft has planned for this for a long time. However, most users have not it seems. According to web analytics vendor, Net Applications, Windows 7 actually saw its user share increase...
Malware attacks are on the rise, but thankfully, so is the vigilance of individuals and IT MSPs.   However the next big threat is on the horizon. On March 14th, the Cybersecurity and Infrastructure Security Agency, a unit of the Department of Homeland Security,...
ITonDemand was created over a decade ago to help support businesses and organizations IT services.  We kept hearing from businesses, like yours, that they just wanted their IT to work. And that is what we do.  We make your IT work for you.
1423 Powhatan St, Alexandria, VA 22314
233 SW 3rd St, Ocala, FL 34471
info@itondemand.com