On March 4th, the Ocala Star-Banner & Ocala.com featured ITonDemand for the recent announcement of our placement on the CRN Pioneer 250. 
We are proud to stand alongside and partner with our Ocala-area neighbors. We are honored to be recognized for our growth and success on an international level.
To read more, visit Ocala.com or pick-up the Monday, March 4th issue of the Ocala Star-Banner.
Other Articles You Might Be Interested In: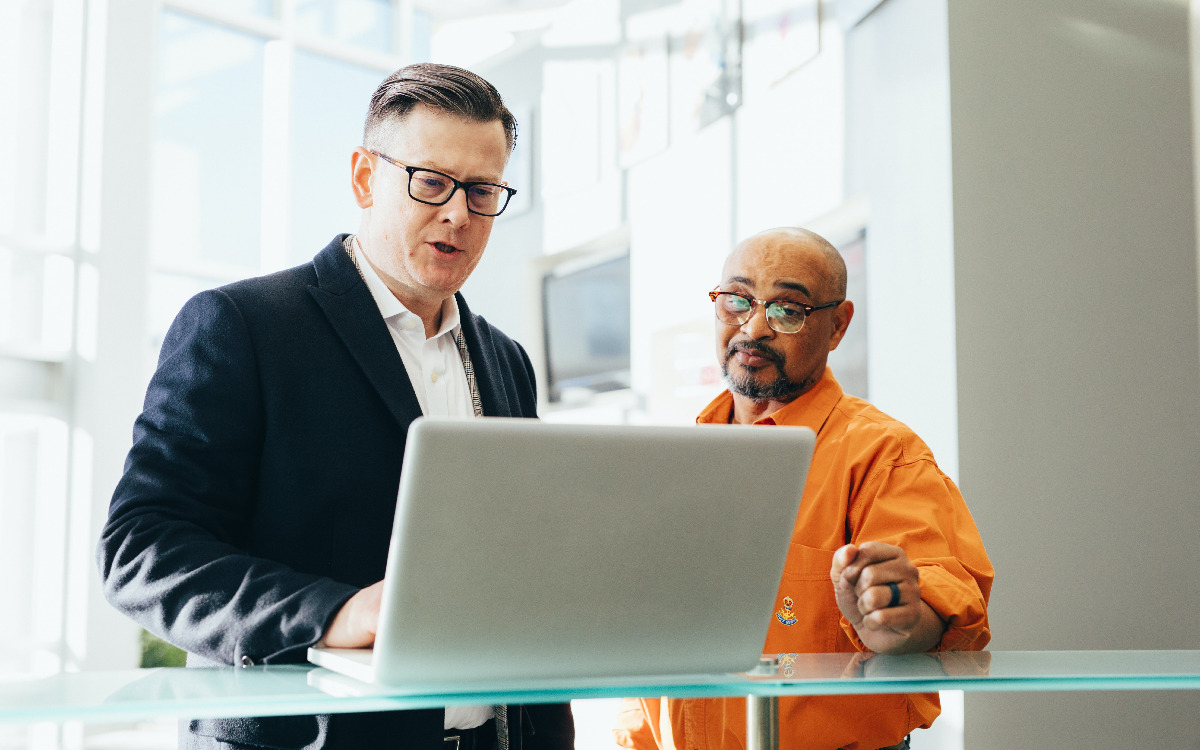 When running a business, information technology (IT) can be complex, time-consuming, and essential. However finding, hiring, and training qualified IT staff members has become more difficult than ever. With long hiring periods due to the specialization of the role,...
read more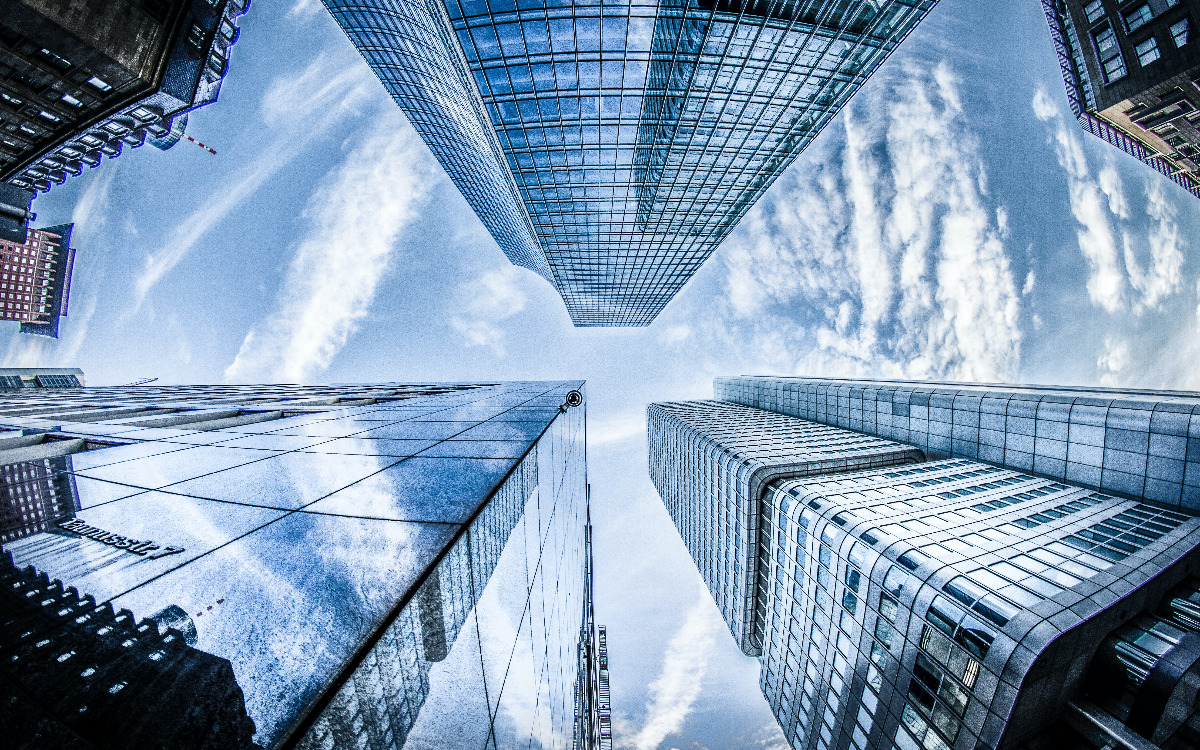 Information technology (IT) is a crucial component of any enterprise, as it touches every digital aspect of a company ranging from computer systems to payment processing. Various software tools and know-how are needed to keep IT architecture operational, whether using...
read more
Virginia
1423 Powhatan St
Alexandria, VA 22314
Florida
233 SW 3rd St
Ocala, FL 34471
Michigan
N Laurel Park Dr Ste 441
Livonia, MI 48152
Washington
1924 Baltic Way #114
Ferndale, WA 98248