Notice: If you receive Office365 through ITonDemand, you and your staff will start receiving emails from Microsoft as part of a special Microsoft Partner program.
On Nov. 29th, 2018, Microsoft will start to send these emails. These emails will be tips and training information from Microsoft on their Office 365 suite. 
What you can expect
Microsoft will send out regular emails that provide training and tips "aimed at helping users increase their productivity".  These emails will only be for services that the users have enabled. 
Value
We believe these tips and training provides value to your staff and we are eager to leverage our longstanding Microsoft Partnership and pass those benefits along.  
As always if you have questions regarding these settings or would like some help with the Office 365 service, please feel free to reach out to our helpdesk team.
Other Articles You Might Be Interested In: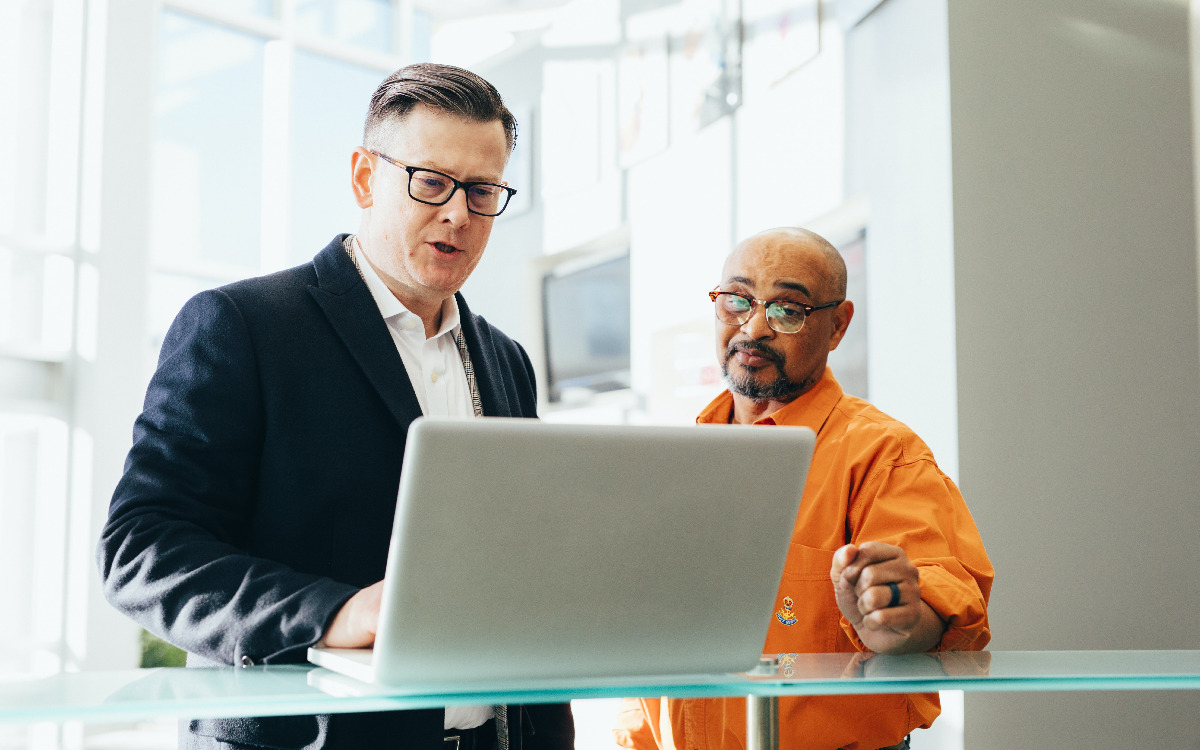 When running a business, information technology (IT) can be complex, time-consuming, and essential. However finding, hiring, and training qualified IT staff members has become more difficult than ever. With long hiring periods due to the specialization of the role,...
read more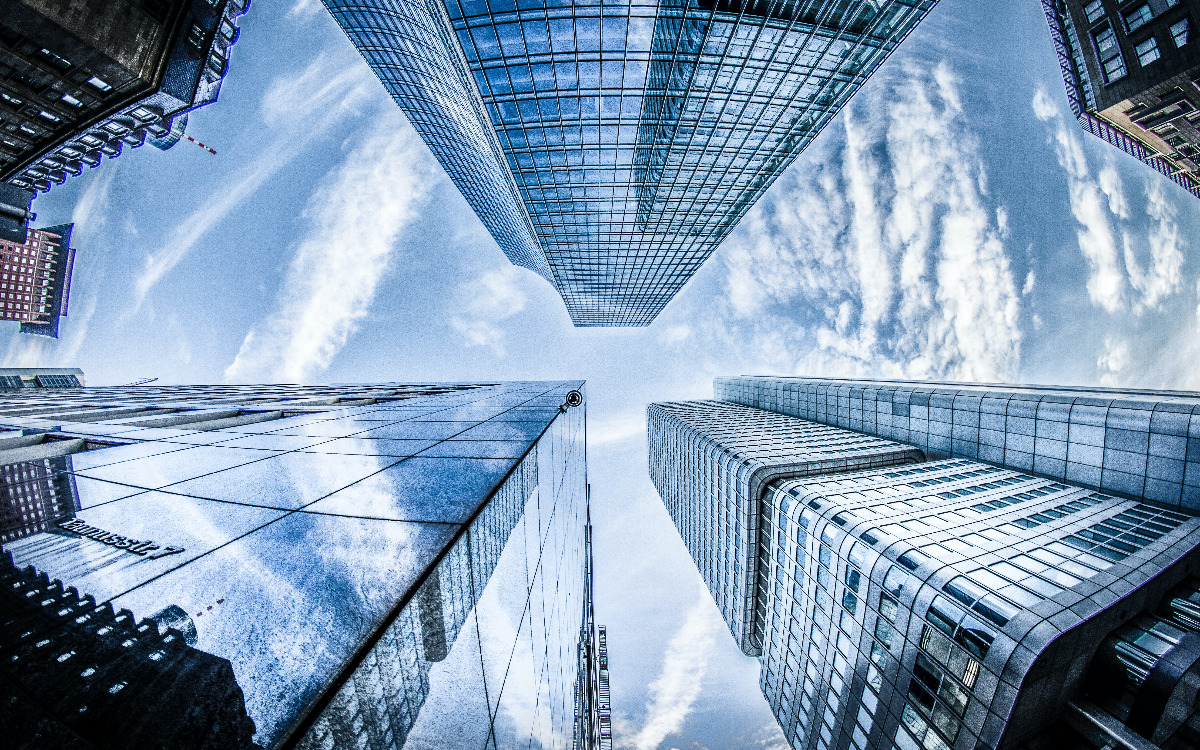 Information technology (IT) is a crucial component of any enterprise, as it touches every digital aspect of a company ranging from computer systems to payment processing. Various software tools and know-how are needed to keep IT architecture operational, whether using...
read more
Virginia
1423 Powhatan St
Alexandria, VA 22314
Florida
233 SW 3rd St
Ocala, FL 34471
Michigan
N Laurel Park Dr Ste 441
Livonia, MI 48152
Washington
1924 Baltic Way #114
Ferndale, WA 98248