Understanding technology doesn't have to be difficult. At ITonDemand, we are all about making your technology work for you. To help with that, we have started TipsonDemand.
What is TipsonDemand? 
TipsonDemand is our series of 30-second videos that we release on social media that focus on easy, actionable, pieces of tech advice. Each week, we present an idea, new technology, or security tip meant to make technology that much simpler.
What will I learn?
Subjects can range from knowing how to protect yourself through the ongoing data privacy debate to what to look for while shopping for your next computer. If you have a specific question, you can always email, message, or comment on a video for us to get your answer (or fill out the form to the right). Like ITonDemand on Facebook and follow us on Instagram to see these videos every Friday. You can also find them archived on our website here.
Submit an Idea for a Future Tip
Other Articles You Might Be Interested In: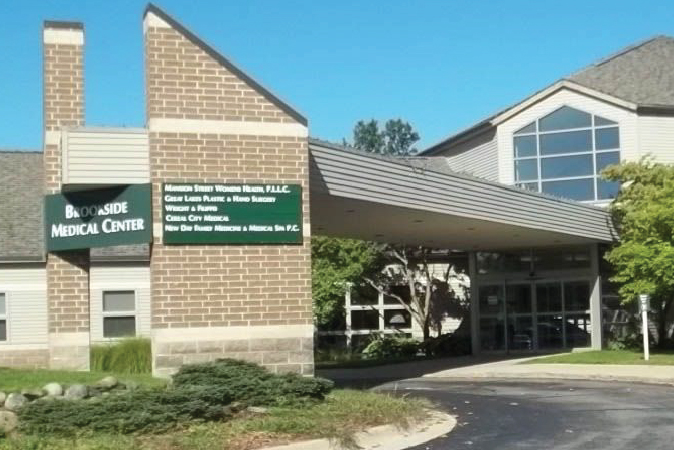 In recent months, hackers have begun targeting doctors offices and hospitals, receiving roughly 34% of all ransomware attacks. In an unprecedented incident, it just cost two doctors their practice.
read more
Windows 7 End-of-life In case you are unaware -- Windows 7 is coming to an end. Microsoft has planned for this for a long time. However, most users have not it seems. According to web analytics vendor, Net Applications, Windows 7 actually saw its user share increase...
read more
ITonDemand was created over a decade ago to help support businesses and organizations IT services.  We kept hearing from businesses, like yours, that they just wanted their IT to work. And that is what we do.  We make your IT work for you.
1423 Powhatan St, Alexandria, VA 22314
233 SW 3rd St, Ocala, FL 34471
info@itondemand.com