Understanding technology doesn't have to be difficult. At ITonDemand, we are all about making your technology work for you. To help with that, we have started TipsonDemand.
What is TipsonDemand? 
TipsonDemand is our series of 30-second videos that we release on social media that focus on easy, actionable, pieces of tech advice. Each week, we present an idea, new technology, or security tip meant to make technology that much simpler.
What will I learn?
Subjects can range from knowing how to protect yourself through the ongoing data privacy debate to what to look for while shopping for your next computer. If you have a specific question, you can always email, message, or comment on a video for us to get your answer (or fill out the form to the right). Like ITonDemand on Facebook and follow us on Instagram to see these videos every Friday.
Submit an Idea for a Future Tip
Other Articles You Might Be Interested In: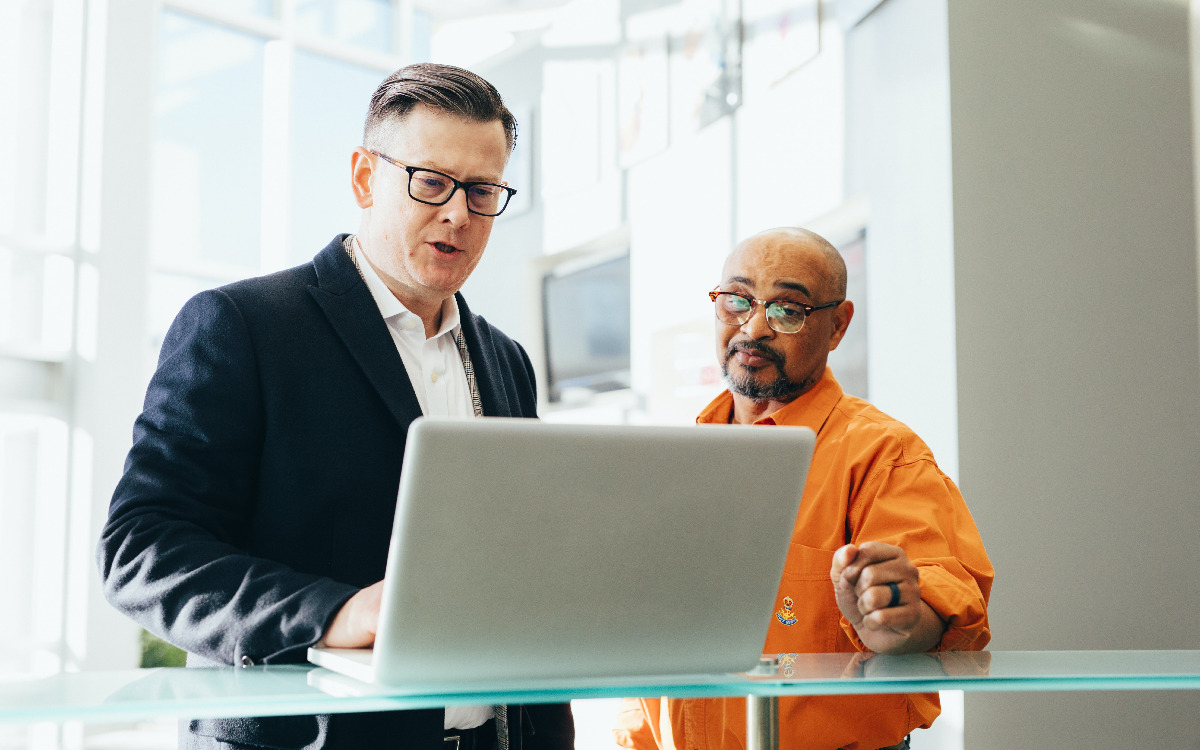 When running a business, information technology (IT) can be complex, time-consuming, and essential. However finding, hiring, and training qualified IT staff members has become more difficult than ever. With long hiring periods due to the specialization of the role,...
read more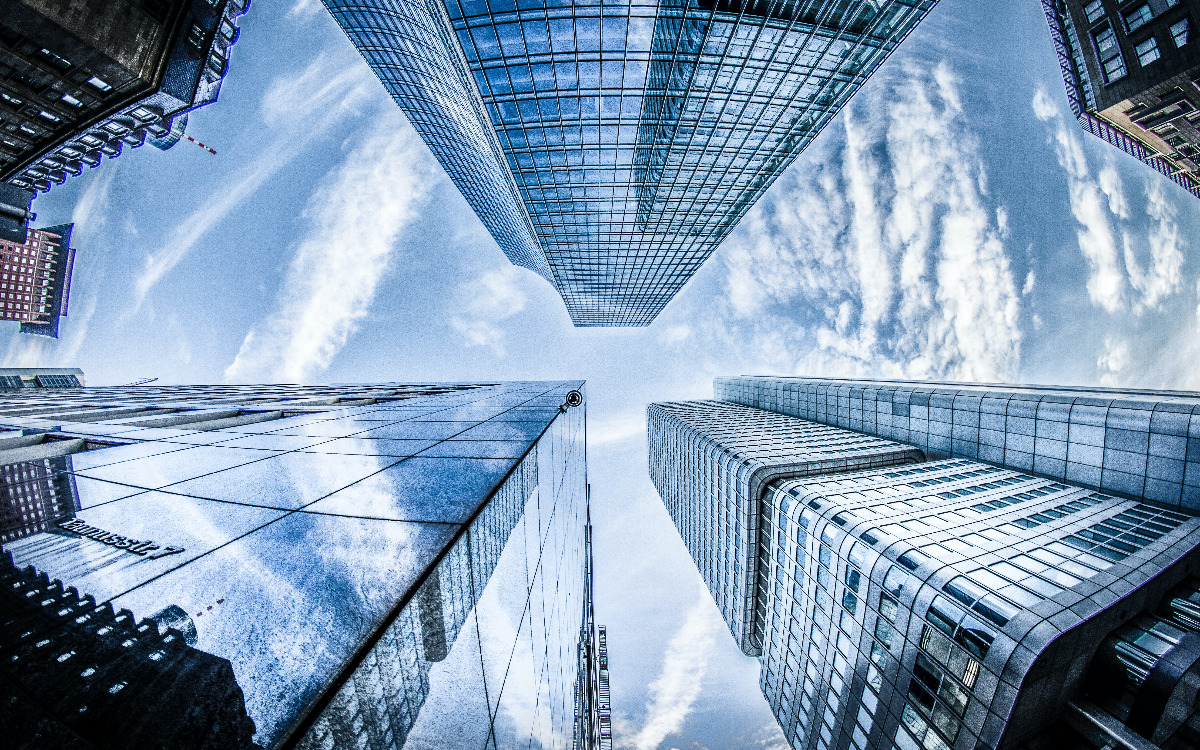 Information technology (IT) is a crucial component of any enterprise, as it touches every digital aspect of a company ranging from computer systems to payment processing. Various software tools and know-how are needed to keep IT architecture operational, whether using...
read more
Virginia
1423 Powhatan St
Alexandria, VA 22314
Florida
233 SW 3rd St
Ocala, FL 34471
Michigan
N Laurel Park Dr Ste 441
Livonia, MI 48152
Washington
1924 Baltic Way #114
Ferndale, WA 98248