We've all done it. You get so involved in your work that you forget to save the word document you are working on and then something catastrophic happens. Either Word crashes or you lose power and all is lost. Or is it?
We have a recommendation for you that will help save you from this dreaded scenario. Turn on Auto Save in your office programs. If your computer shutdown or crashed, here's a quick set of steps you can take to recover your work.
To Access AutoRecover files follow these simple steps:
1. Go to Microsoft Word.
2. Go to Files tab.
3. Select Recent.
4. From the menu, choose Recover Unsaved Documents.
5. Browse for the file in the list.
6. Click on it and restore it.
Of course, we can't recommend enough that you have a backup solution in place. As we mentioned in a previous article, backing up your data is essential, particularly if you are a business. Of course, photos of the kids are very important too!
Other Articles You Might Be Interested In: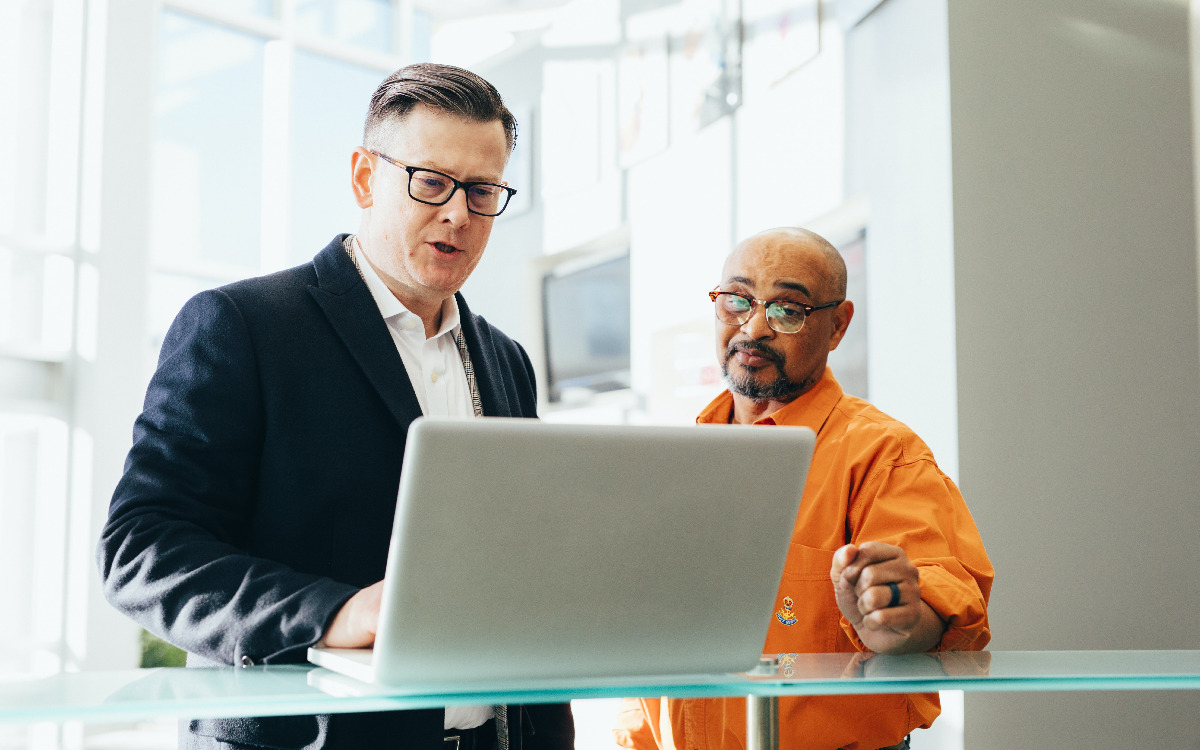 When running a business, information technology (IT) can be complex, time-consuming, and essential. However finding, hiring, and training qualified IT staff members has become more difficult than ever. With long hiring periods due to the specialization of the role,...
read more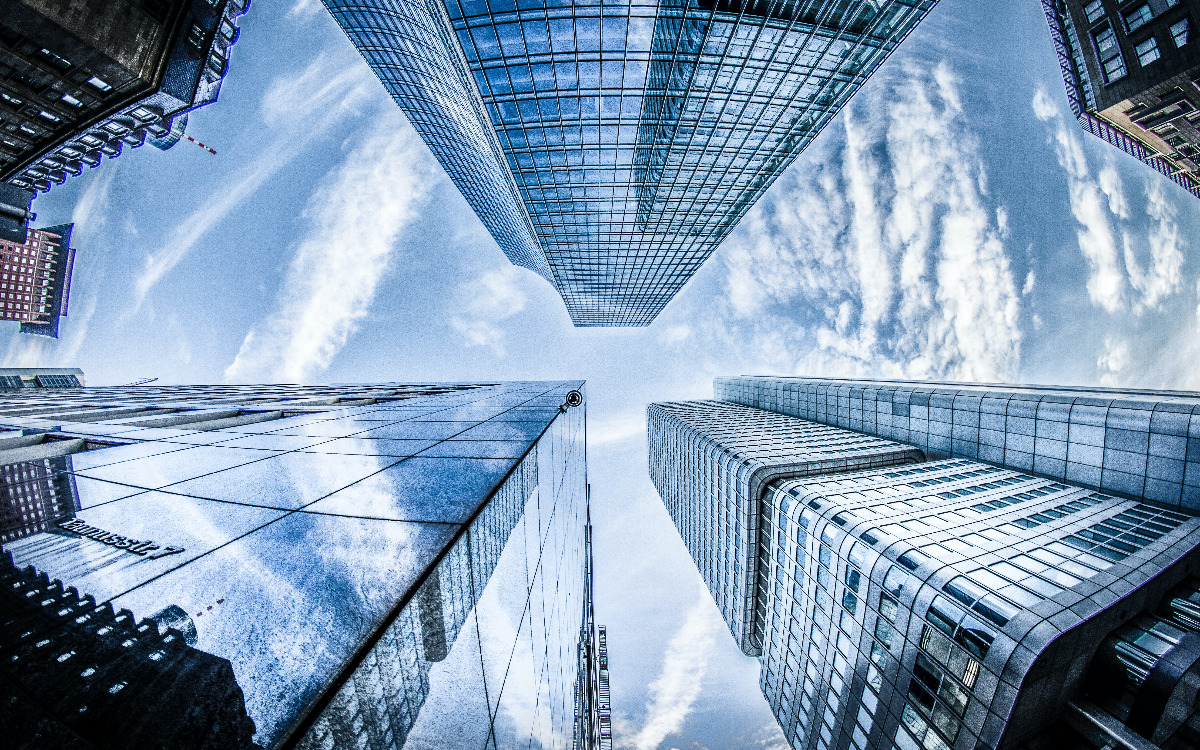 Information technology (IT) is a crucial component of any enterprise, as it touches every digital aspect of a company ranging from computer systems to payment processing. Various software tools and know-how are needed to keep IT architecture operational, whether using...
read more
Virginia
1423 Powhatan St
Alexandria, VA 22314
Florida
233 SW 3rd St
Ocala, FL 34471
Michigan
N Laurel Park Dr Ste 441
Livonia, MI 48152
Washington
1924 Baltic Way #114
Ferndale, WA 98248