When you log into WiFi at a public place, such as a library, a school, a business, a restaurant, or the like, it's likely your anti-virus software will warn you of logging into an unsecure network.
But, did you ever think that when logging onto the WiFi at your home or business you may still be facing some security issues? Are you aware of the risks involved with not securing your WiFi? It's important to keep in mind that WiFi is a target for hackers. Securing your WiFi may be way easier than you think.
Here are a few tips on how to do that.
Change the name
One of the first steps is to create a strong name for the WiFi network to replace the default network name, such as xfinitywifi, AT&T or Netgear (My neighbor uses FBI as his network name). Fossbytes says most hackers have access to tools such as "rainbow table" that can break into most any network simply by knowing the default SSID name.
Protected Access
Another security measure to use is enabling your WiFi protected access. When setting up the router, the setting can be seen as WPA2 or WPA-PSK. Fossbytes said older routers will have something called WEP, or Wired Equivalent Privacy, but that's not much of an effective deterrent to modern hackers.
Firewalls
One tool to use, if it's built-in, is a firewall for your router, which can obscure a hacker's view of the network, Fossbytes said. Another thing to consider is turning off the Universal Plug and Play protocol on the router. Although this is meant to make connecting devices easier, Fossbytes said the use of it makes a potential entry point for hackers.
VPN
Another way to protect your WiFi network is to create a Virtual Private Network, which encrypts data traveling between a computer and a server. Through a VPN, even if a computer is logged onto a public WiFi, any hacker paying attention to traffic will only see encrypted data shared, Techify said in a recent article on ways to protect a WiFi network. VPN works by "giving your location anonymity on its server and even creates its own firewall to protect your network traffic," Fossbytes said.
Change your password
Lastly, one simple, but crucial point of protection, and one that we here at ITonDemand stress over and over again, change your password. Using a strong password, or perhaps an even stronger pass phrase, can cut down on a hacker's ability to penetrate a network or computer.
If you're still concerned about setting up a secure network, don't hesitate to reach out to ITonDemand for help. It's better to be safe than sorry.
Other Articles You Might Be Interested In: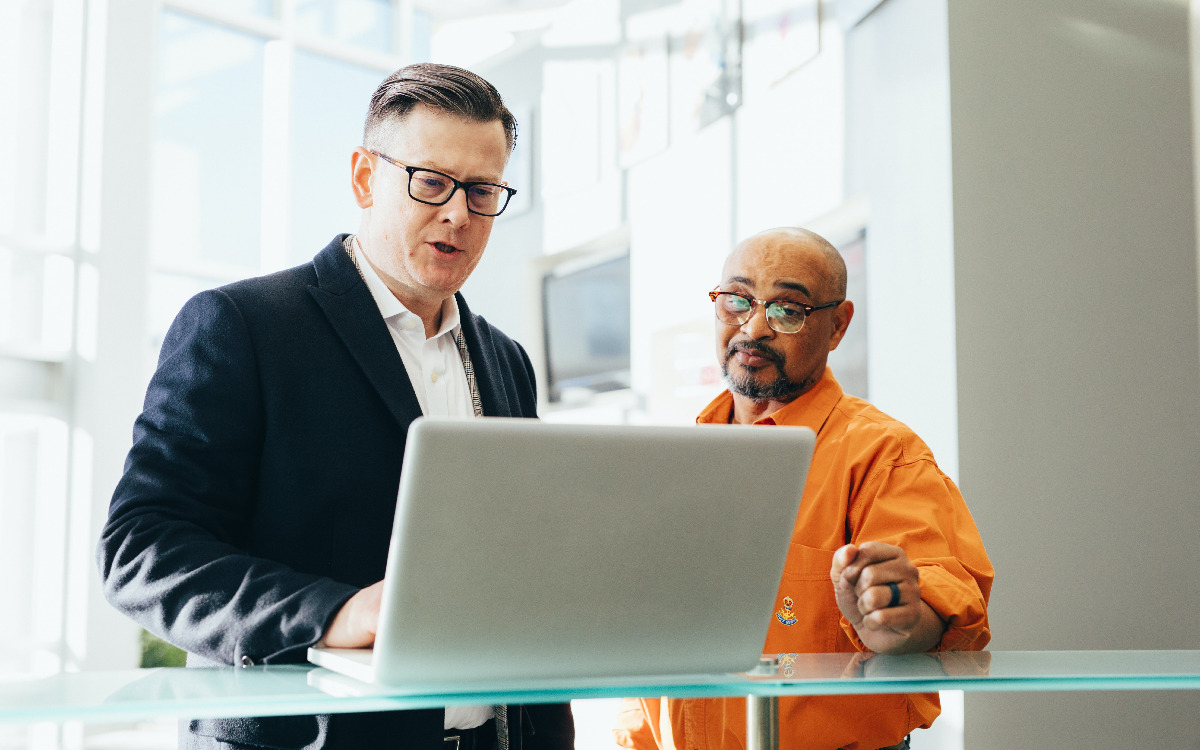 When running a business, information technology (IT) can be complex, time-consuming, and essential. However finding, hiring, and training qualified IT staff members has become more difficult than ever. With long hiring periods due to the specialization of the role,...
read more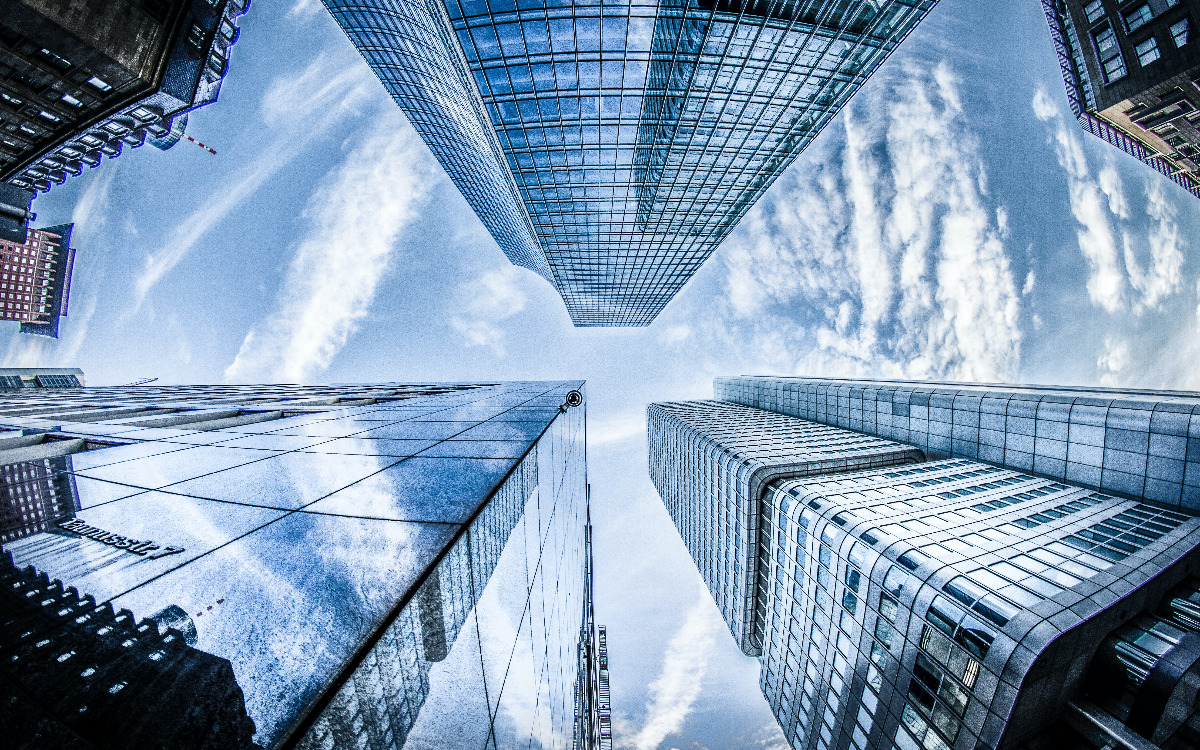 Information technology (IT) is a crucial component of any enterprise, as it touches every digital aspect of a company ranging from computer systems to payment processing. Various software tools and know-how are needed to keep IT architecture operational, whether using...
read more
Virginia
1423 Powhatan St
Alexandria, VA 22314
Florida
233 SW 3rd St
Ocala, FL 34471
Michigan
N Laurel Park Dr Ste 441
Livonia, MI 48152
Washington
1924 Baltic Way #114
Ferndale, WA 98248