The Dreaded Lost or "Rogue" Window
It happened again.  I plugged my second monitor into my laptop and started up a how-to video.  After unplugging my second screen, I now can't find the video or the window where the video is playing.  I'm stuck with listening to the audio and have no way to find, watch, or close what is called "a rogue window".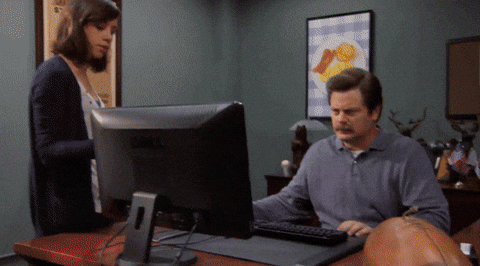 I'm not the only one that has had this problem. The HelpDesk at ITonDemand is regularly faced with questions and problems like this.   We hope to answer some of these common issues over the next few weeks but in the meantime let's dive into the rogue window.
Here's how to fix it:
Right click on the Taskbar, the icon to the right of cortana on Windows 10.
Click "cascade windows" or "show windows stacked".
This gives you access to all open windows including rogue ones.
The keyboard fix:
With your mouse, select the off-screen window
Press shift and right click the taskbar button
Click "move" command from the taskbar menu.
No go forth and tackle your rogue windows with confidence!