If you have spent any time traveling through an airport, you have seen a public charging kiosk. you might think, how convenient. Especially if your alternative is moving onto the floor closer to an outlet in the terminal.
But before you plug your phone into one of these kiosks, there are some security issues to discuss.
One such security threat is, "juice-jacking". TechAdvisory.org defines juice-jacking as the process by which, "user access is gained on your phone by leveraging the USB data/power cable to illegitimately access your phone's data and/or inject malicious code onto the device."
Juice-jacking can affect any phone, both Android or iPhone. They both have the same weak spot: the charging cable. Data runs through this cable same as the power supply.  Once the hacker has been able to access your data, it doesn't matter that you have unplugged from the kiosk.
Juice-jacking is a security concern worth noting. But juice-jacking is not as large a problem as getting your phone/tablet stolen or downloading corrupt software by mistake. Still, we all should take precautions. Consider some of the safety measures:
Keep your device charged. Have your phone charged and ready to go before making a trip or going to an event. This prevents the need to charge in public.

Carry a personal charger. These nifty devices are inexpensive and take up very little space in your bag. You can charge on the go without tethering yourself down to a public kiosk.

Keep a spare battery for all of your devices.

Lock your phone. If you lock your phone (type in a passcode to open), it will not pair with the kiosk.
Tip: Make sure you lock your phone before plugging it in. Pairing only takes seconds!
If you feel you have a corrupted phone after charging at a public kiosk, we would be glad to assist in solving the issue.
Other Articles You Might Be Interested In: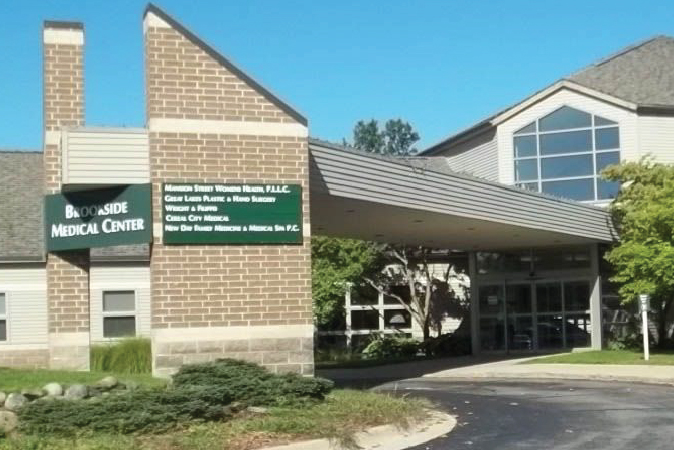 In recent months, hackers have begun targeting doctors offices and hospitals, receiving roughly 34% of all ransomware attacks. In an unprecedented incident, it just cost two doctors their practice.
read more
Windows 7 End-of-life In case you are unaware -- Windows 7 is coming to an end. Microsoft has planned for this for a long time. However, most users have not it seems. According to web analytics vendor, Net Applications, Windows 7 actually saw its user share increase...
read more
ITonDemand was created over a decade ago to help support businesses and organizations IT services.  We kept hearing from businesses, like yours, that they just wanted their IT to work. And that is what we do.  We make your IT work for you.
1423 Powhatan St, Alexandria, VA 22314
233 SW 3rd St, Ocala, FL 34471
info@itondemand.com