On October 24th, a new cyber threat was released. It is called Bad Rabbit. Bad Rabbit targets Windows machines, impersonating as an Adobe Flash update. After initial infection, it attempts to spread itself through your network. Once it has spread, it begins to encrypt commonly used Microsoft Office files, pictures, video, and emails on the infected workstations. These files can only be unlocked after the user pays a fee in Bitcoin to the rasomware's authors.
The imitation Adobe Flash Update screen (almost an exact copy of the real Flash update) can be seen below:
The following is an example of Bad Rabbit's lock screen and ransom note:
We at ITOnDemand are monitoring the situation. We have taken the necessary steps to make sure that our partners are protected. Please contact us immediately if you feel that your computers or network have been compromised.
For more information about Bad Rabbit, please see the following link.
Other Articles You Might Be Interested In:
Data backup is a critical part of an organization's overall disaster recovery plan. The concept of data backup is simple: you make copies of your data and store them in a different location in case data is lost or destroyed.
read more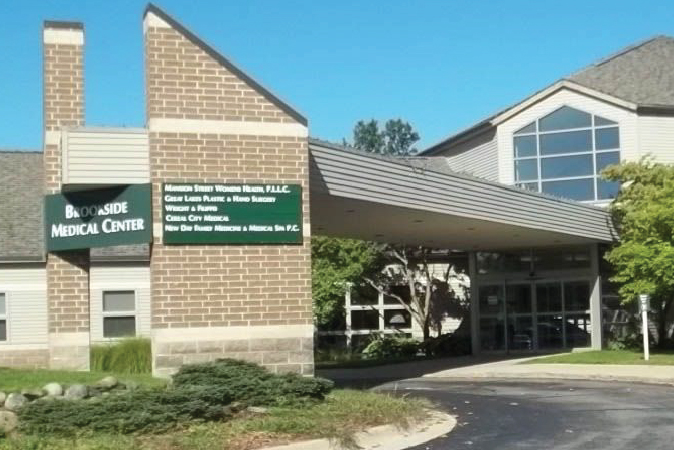 In recent months, hackers have begun targeting doctors offices and hospitals, receiving roughly 34% of all ransomware attacks. In an unprecedented incident, it just cost two doctors their practice.
read more
ITonDemand was created over a decade ago to help support businesses and organizations IT services.  We kept hearing from businesses, like yours, that they just wanted their IT to work. And that is what we do.  We make your IT work for you.
1423 Powhatan St, Alexandria, VA 22314
233 SW 3rd St, Ocala, FL 34471
info@itondemand.com