We wanted to provide you, our valuable client, with a quick update on the status of our team and our rebuilding efforts. First, everyone on the team is grateful for the patience our partners have displayed as we work to get back to full capacity. We still have staff members in our Florida location that are without power, internet and gas to move around.
Our office in Ocala does have partial power restored and we are looking to be fully back in business within the next day or so, according to the local utility. We were able to get a few of the team members online today to bring our capacity up to higher levels and are starting to see a decrease in the backlog of requests. We are continuing to work on getting to all of our partners. Many of our partners in the Florida area are starting to have power restored to their offices. We are focusing heavily on getting them back up and running.
We truly appreciate your help in determining priorities, you have been wonderful in helping us sort through and get to the items that are most pressing. Thank you very much for continuing to provide this additional piece of information when requests are made, it has proven invaluable in the last couple of days.
We want to thank you again for your business and look forward to getting back to full strength by the end of the week.
As always, thank you for your business and support during this devastating weather event.
Other Articles You Might Be Interested In: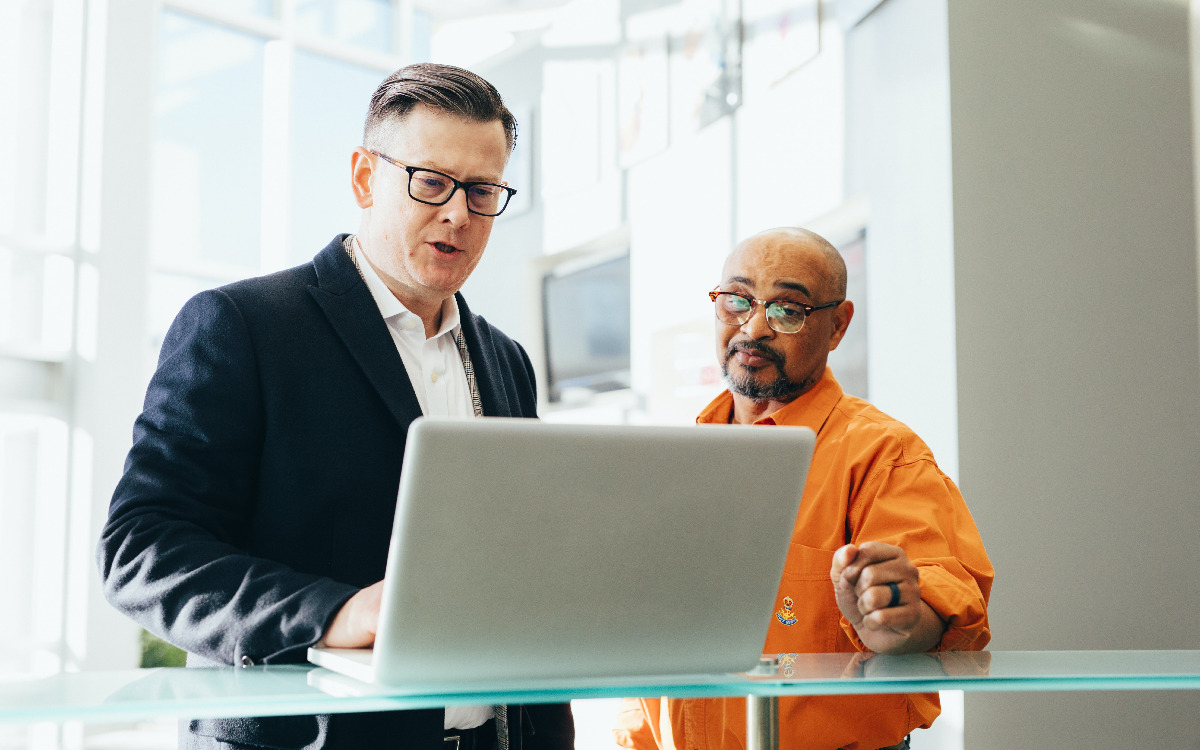 When running a business, information technology (IT) can be complex, time-consuming, and essential. However finding, hiring, and training qualified IT staff members has become more difficult than ever. With long hiring periods due to the specialization of the role,...
read more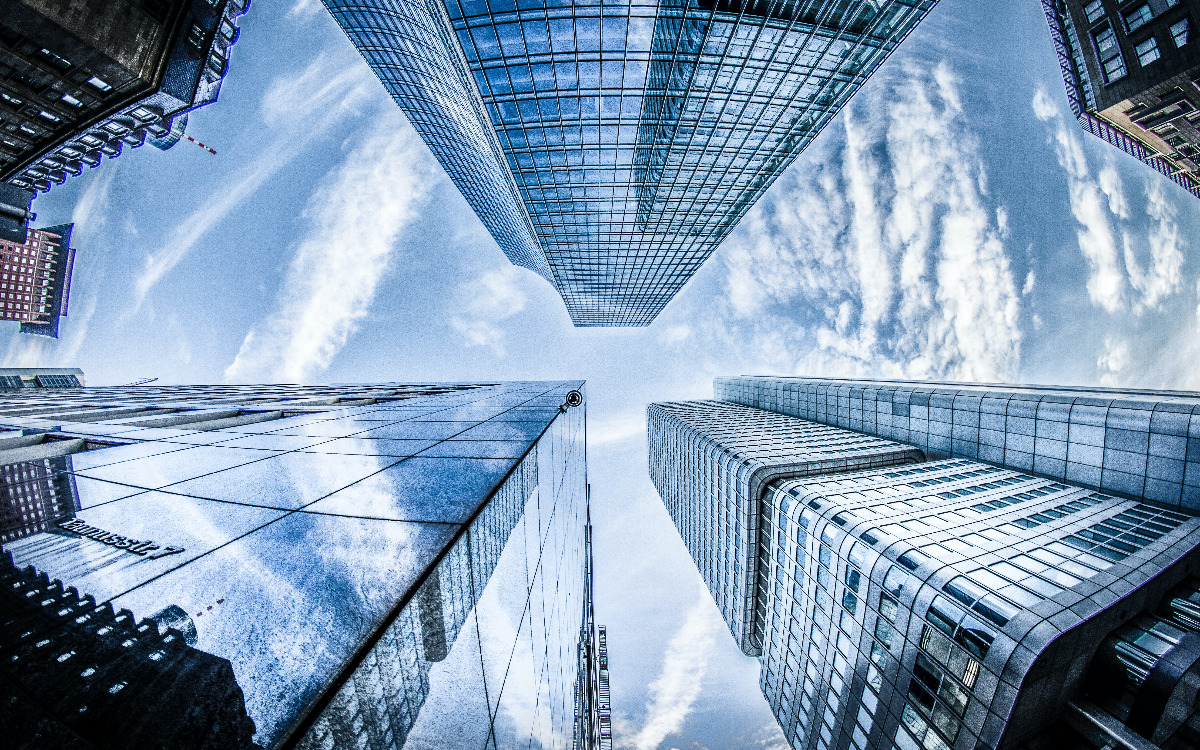 Information technology (IT) is a crucial component of any enterprise, as it touches every digital aspect of a company ranging from computer systems to payment processing. Various software tools and know-how are needed to keep IT architecture operational, whether using...
read more
Virginia
1423 Powhatan St
Alexandria, VA 22314
Florida
233 SW 3rd St
Ocala, FL 34471
Michigan
N Laurel Park Dr Ste 441
Livonia, MI 48152
Washington
1924 Baltic Way #114
Ferndale, WA 98248