We get questions from our clients all the time about the "Cloud." We answer them on this episode of Ungeek the Speak. This discussion is between Nate Breitbach our VP of IT Services and his Director of Engineering, Chance Ellis, around the Cloud.  What it is, some pointers as a business owner on how to think about the cloud, what it can be used for, and breaking down some of those Techie "As A Service" concepts like Infrastructure as a Service (IaaS), Desktop as a Service (DaaS), Software as a Service (SaaS), Virtual Desktop Infrastructure (VDI), IT as a Service (ITaaS).  We simplify the understanding of these things, so you can make better decisions for your business.
Other Articles You Might Be Interested In: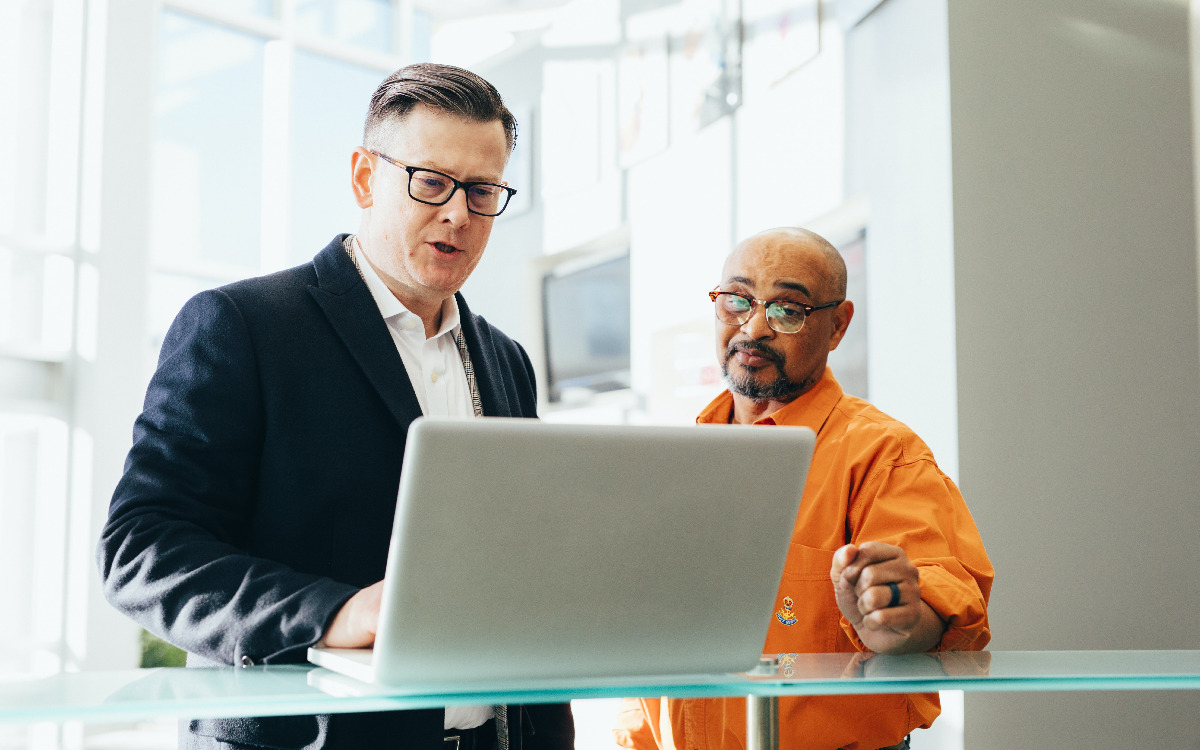 When running a business, information technology (IT) can be complex, time-consuming, and essential. However finding, hiring, and training qualified IT staff members has become more difficult than ever. With long hiring periods due to the specialization of the role,...
read more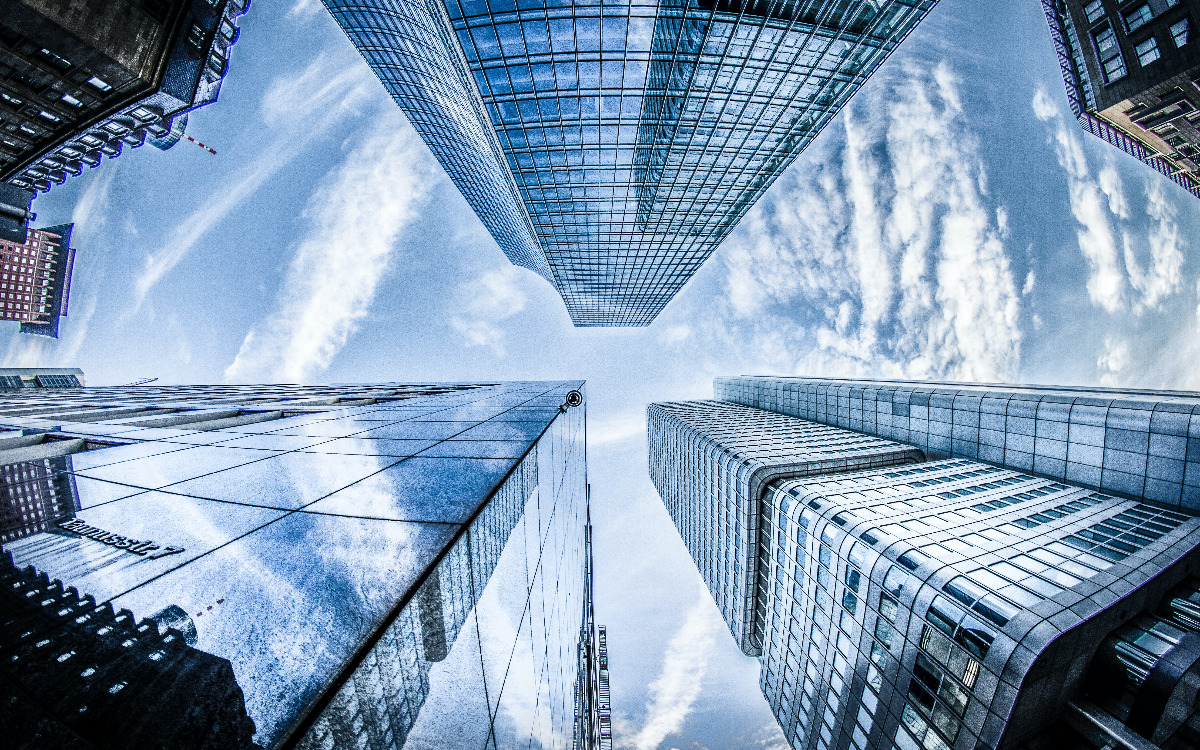 Information technology (IT) is a crucial component of any enterprise, as it touches every digital aspect of a company ranging from computer systems to payment processing. Various software tools and know-how are needed to keep IT architecture operational, whether using...
read more
Virginia
1423 Powhatan St
Alexandria, VA 22314
Florida
233 SW 3rd St
Ocala, FL 34471
Michigan
N Laurel Park Dr Ste 441
Livonia, MI 48152
Washington
1924 Baltic Way #114
Ferndale, WA 98248