We get questions from our clients all the time about the "Cloud." We answer them on this episode of Ungeek the Speak. This discussion is between Nate Breitbach our VP of IT Services and his Director of Engineering, Chance Ellis, around the Cloud.  What it is, some pointers as a business owner on how to think about the cloud, what it can be used for, and breaking down some of those Techie "As A Service" concepts like Infrastructure as a Service (IaaS), Desktop as a Service (DaaS), Software as a Service (SaaS), Virtual Desktop Infrastructure (VDI), IT as a Service (ITaaS).  We simplify the understanding of these things, so you can make better decisions for your business.
Other Articles You Might Be Interested In: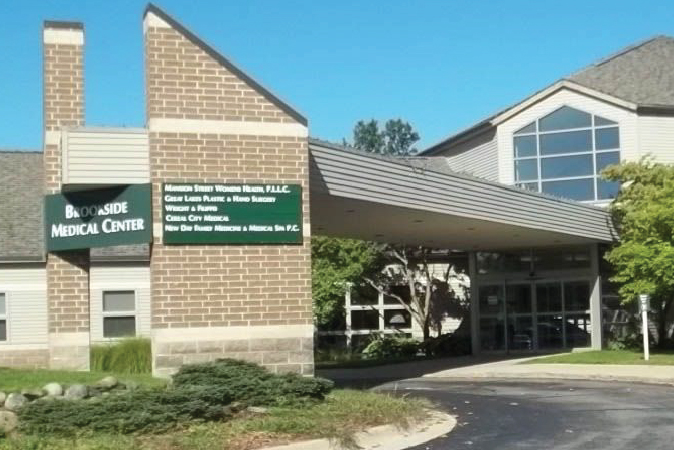 In recent months, hackers have begun targeting doctors offices and hospitals, receiving roughly 34% of all ransomware attacks. In an unprecedented incident, it just cost two doctors their practice.
read more
Windows 7 End-of-life In case you are unaware -- Windows 7 is coming to an end. Microsoft has planned for this for a long time. However, most users have not it seems. According to web analytics vendor, Net Applications, Windows 7 actually saw its user share increase...
read more
ITonDemand was created over a decade ago to help support businesses and organizations IT services.  We kept hearing from businesses, like yours, that they just wanted their IT to work. And that is what we do.  We make your IT work for you.
1423 Powhatan St, Alexandria, VA 22314
233 SW 3rd St, Ocala, FL 34471
info@itondemand.com