Knowing what and when to upgrade your computer is always a nagging question for any business owner. Slow or outdated systems can kill a company's efficiency and ultimate can chip away at your bottom line. At the same time, not every employee needs to have cutting edge technology or hardware powering his or her computer. The key is to striking a balance between power and need.
ITonDemand has created a service to take the guessing work out of hardware upgrades. With our Harware As A Service we know each users needs and work for you to create an upgrade plan that fits with your budget and with your individualized needs.
Here are 4 quick things we use to help decide if a hardware upgrade is right for you or your employee:
1.  Age
It seems simple but computers, like any equipment, will deteriorate over time. Just like your tire loses tread with usage, so too can a computer lose speed due to daily tasks. Simply put, sometimes parts need to be replaced and it is much cheaper to replace that harddrive before it fails on you and you have lost a month of work.
So how often do you replace your technology? Well there is no hard and fast rule but you can generally expect to replace a computer every 2-3 years. Items like servers or netowkring equipment typically can see a longer shelf life of 5-7 years.
2.  Speed
Technology makes things faster and outdated equipment slows down response time. If you notice your computer feeling sluggish, you should check with your ITonDemand representative to see if it is an issue caused by slow hardware.
3.  Loss Of Support
If you have ever clicked the upgrade button or install a new version of MS word and received the message, "hardware not supported", it is time. Outdated hardware that is no longer supported by the latest software leaves you and your company vulnerable and is a clear sign that it is time to upgrade.
4.  Vulnerability
Are you systems constantly under attack? This is a sign that your hardware may not be up-to-date. Outdated networking hardware or personal computers are regularly targeted by hackers. Even recent Ransomware attacks were found to be a non-issue to users who had updated hardware and software.
Conclusion
Let's face it, hardware upgrades can be tricky but staying up to date is more about efficiency than it is about having the latest new tech toy. If you have questions, give us a call and one of our experts will help you find a hardware upgrade plan that works for you.
Other Articles You Might Be Interested In: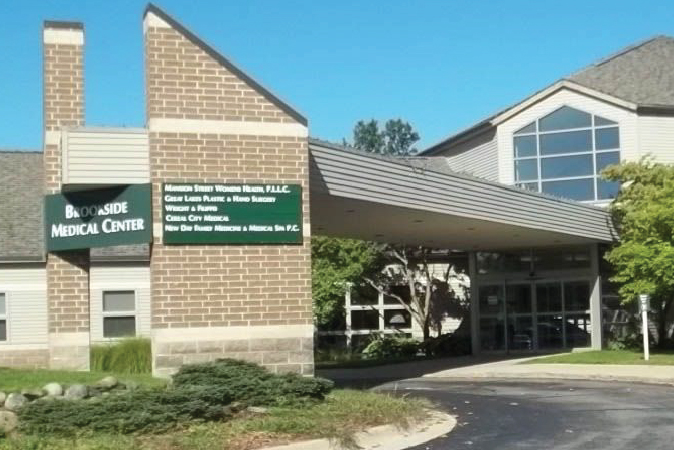 In recent months, hackers have begun targeting doctors offices and hospitals, receiving roughly 34% of all ransomware attacks. In an unprecedented incident, it just cost two doctors their practice.
read more
Windows 7 End-of-life In case you are unaware -- Windows 7 is coming to an end. Microsoft has planned for this for a long time. However, most users have not it seems. According to web analytics vendor, Net Applications, Windows 7 actually saw its user share increase...
read more
ITonDemand was created over a decade ago to help support businesses and organizations IT services.  We kept hearing from businesses, like yours, that they just wanted their IT to work. And that is what we do.  We make your IT work for you.
1423 Powhatan St, Alexandria, VA 22314
233 SW 3rd St, Ocala, FL 34471
info@itondemand.com