WannaCry Ransomware
As we had discussed on a previous blog, ransomware is one of the fasted growing ways to attack companies, hospitals, and other institutions. This past weekend a ransomware attack called "WannaCry" struck and spread across the globe rapidly, hitting over 150 countries and over 300,000 computers.
WannaCry demanded payments of $300 in order to unlock data and in the US over $60K was paid attempting to retrieve data according the White House.
BBC reported that the spread of the ransomware was slowed down after MalwareTech, who was hailed as an "accidental hero", registered a domain to track the spread of the virus.
Today, Microsoft accused the NSA of being partly responsible for the attack due to them stockpiling computer vulnerabilities saying:
This is one reason we called in February for a new "Digital Geneva Convention" to govern these issues, including a new requirement for governments to report vulnerabilities to vendors, rather than stockpile, sell, or exploit them.
ITonDemand & WannaCry
We are happy to report that to our knowledge all our clients who use our basic services avoided the WannaCry attack. We were able to provide protection via patching, backup, antivirus, and disaster recovery.
If you have not, make sure to update your computer this week and be wary of email attachments. Learn more about ransomware or contact us to carefully plan and execute a comprehensive security plan to mitigate the risks ransomware presents.
Download our infographic and learn how to identify a phishing scam when you see one.
Other Articles You Might Be Interested In: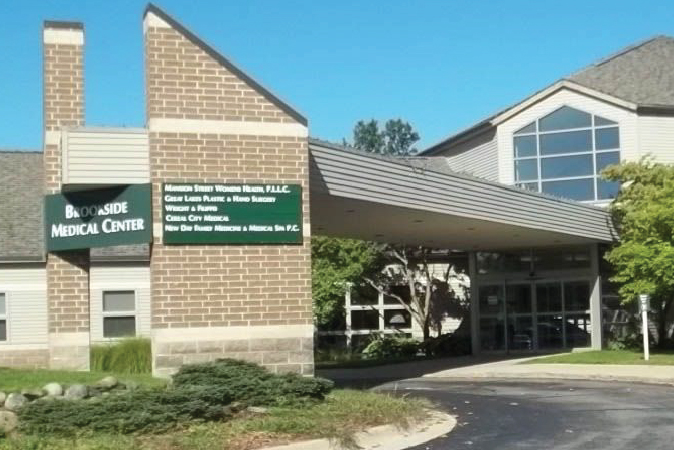 In recent months, hackers have begun targeting doctors offices and hospitals, receiving roughly 34% of all ransomware attacks. In an unprecedented incident, it just cost two doctors their practice.
read more
Windows 7 End-of-life In case you are unaware -- Windows 7 is coming to an end. Microsoft has planned for this for a long time. However, most users have not it seems. According to web analytics vendor, Net Applications, Windows 7 actually saw its user share increase...
read more
ITonDemand was created over a decade ago to help support businesses and organizations IT services.  We kept hearing from businesses, like yours, that they just wanted their IT to work. And that is what we do.  We make your IT work for you.
1423 Powhatan St, Alexandria, VA 22314
233 SW 3rd St, Ocala, FL 34471
info@itondemand.com