Email is the most common vehicle for malware.
So, before you go clicking on any unknown links and have to call ITonDemand to resolve any virus or malware issues, use these tips best safety practices to protect your computer and system.
Hover, Don't Click
You open an email and embedded in the text is a link to an unknown website. At this point, our instinct should be to ignore the link and move on. But, what if that link is sent from someone you know, a friend or family member who unknowingly forwards a link to the funniest joke ever, an outrageous news story or a link promising "real weight loss results."
On some occasions, it's almost tempting to click the link – maybe it's a joke that promises to be the funniest one you've ever heard. Is clicking the link worth the risk of infecting your computer with a virus or compromising your personal data? One way is to hover over the link with your cursor – don't click— and see if the full URL appears in the bottom left corner of a browser page. If the link appears to take you to some site you don't want to go, don't click on it.
Use a link scanner
In addition to the hover method, there are web-based tools and add-ons that can be used as well. One tool type you might want to use is a link scanner, a plug-in that allows you to enter the URL of a questionable link and check to see if it's safe to click.
In a review of link scanners, PC World recommends URLVoid, a free service. However, PC World noted that a service like URLVoid cannot "properly handle" shortened URLs from web services like Bitly or TinyURL. For those shortened URLs, PC Mag recommended the service Sucuri Site Check, which automatically expands shortlinks and determines if they are safe to click. While Sucuri can be used to check the longer URLs, PC World said a service like URLVoid checks more sources, so it is more effective. For Android-based mobile phones and tablets a security app like Web of Trust (WoT). The app provides warnings against viruses, spyware and malware attacks.
Another option
Or… You could make an even better decision of going with ITonDemand's Core service offering and let us worry about your Anti-virus protection. Not only does that include access to the expertise of the technicians on the helpdesk, but you are getting the security of knowing you have a team of professionals standing by, waiting to catch the next virus spotted in your system and eradicate it on the spot. Just think of the hassle you avoided by going with the Core service and getting security solutions set on all end points.
And of course, if you are unsure about a link, or just have a question for our team regarding a suspicious email, we're here to help you. We're your partner in this and we would rather you ask, than risk it.
Download our infographic and learn how to identify a phishing scam when you see one.
Other Articles You Might Be Interested In: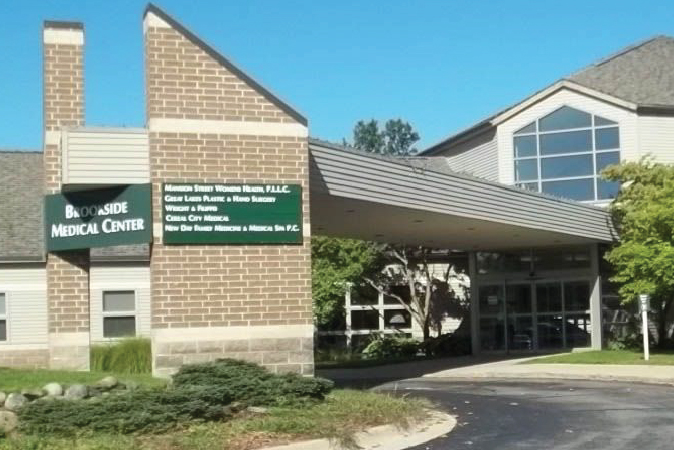 In recent months, hackers have begun targeting doctors offices and hospitals, receiving roughly 34% of all ransomware attacks. In an unprecedented incident, it just cost two doctors their practice.
read more
Windows 7 End-of-life In case you are unaware -- Windows 7 is coming to an end. Microsoft has planned for this for a long time. However, most users have not it seems. According to web analytics vendor, Net Applications, Windows 7 actually saw its user share increase...
read more
ITonDemand was created over a decade ago to help support businesses and organizations IT services.  We kept hearing from businesses, like yours, that they just wanted their IT to work. And that is what we do.  We make your IT work for you.
1423 Powhatan St, Alexandria, VA 22314
233 SW 3rd St, Ocala, FL 34471
info@itondemand.com