You already know that today you can't manage a growing company and your technology needs alone. As a CEO, COO, CIO, or someone in management of your technology in your responsibility you have to leverage experts. Managed services providers have sprung up to provide this, but they too are now falling short due to the real need for more than a reactive partner with outside experience.
Critical Differences in Provider vs Partner Model
Managed Service Provider

Partner Approach from ITonDemand

FORCES CONFORMITY
Cookie Cutter products and services you  have to fit into
DIGITAL TRANSFORMATION APPROACH
Well engineered solutions specifically for your business
LIMITED SCOPE OF SERVICES
Confined to set number of solutions
COMPLETE USER EXPERIENCE SERVICE
Fully managed approach from the end user out
MAINTENANCE PERSPECTIVE
Serves as maintenance, alerting you when things go wrong
PROACTIVE SERVICE DELIVERY
Well-engineered infrastructure that is ready for your business today and tomorrow
INCREASED & HIDDEN COST
Bills per device or hourly, relying on your issues to drive revenue, hidden fees
FLAT RATE BUDGET
Budget friendly predictable costs
MISALIGNED SOLUTIONS
Provides services that can be manipulated to fit your specific business needs and goals
BUSINESS GOALS ALIGNED
Provides solutions meeting business goals, using technology
What you need is a partner, not a service provider
Service providers do just that – they provide a service.  Managed services providers tend to approach clients looking at their existing environment and conforming to how to leverage that environment. They are not engaged in the critical function of being a partner engaged in ongoing technology transformation. The landscape is changing, literally daily, when it comes to security, continuity of business, operational efficiency, distributed environments, hosting, and more.
At ITonDemand we have evolved the business of Managed Services to incorporate our years of experience in dozens of industries from Government to Agriculture to Manufacturing and established ourselves as more partner than a vendor (MSP), a differentiating mark that has allowed for substantial improvements in the customer experience.
Business Aligned Solutions, Not Cookie Cutter Conformity
Managing pre-created solutions stamped out in a cookie cutter manufacturing process is certainly something we are capable of doing, however, it is not who we are at our core, and more importantly not who you are either. As a Partner, we use expertly engineered products and services to achieve your desired end result. We don't believe you should be at the mercy of your IT Infrastructure to get the job done, it should be there to support you and help you achieve your goals, not hinder them. As we tell all our partner clients: we engineer solutions to raise your team's performance, not down to your technology baseline.
Solid partnerships make and break businesses across the globe day in and day out – it is our objective to make as many as we can, bringing well-engineered solutions, responsible IT management, forward-looking guidance and a deep understanding of each of our partners' models and priorities into consideration as we move forward together.
Other Articles You Might Be Interested In: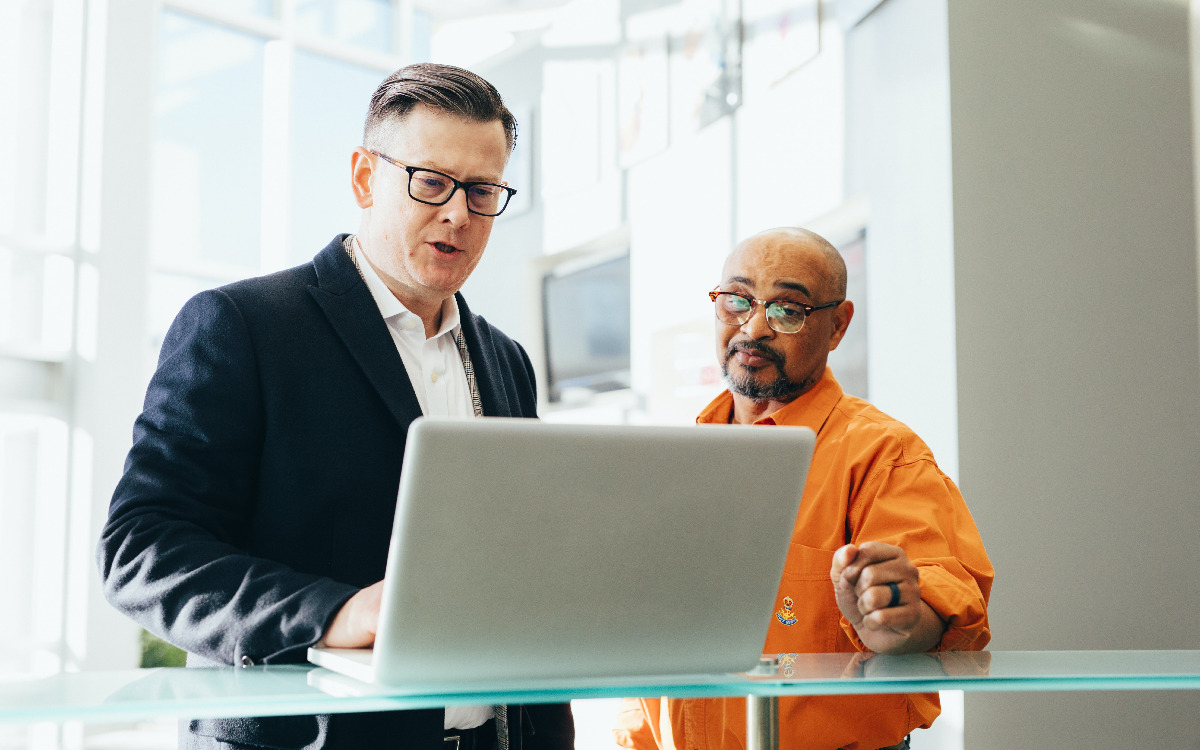 When running a business, information technology (IT) can be complex, time-consuming, and essential. However finding, hiring, and training qualified IT staff members has become more difficult than ever. With long hiring periods due to the specialization of the role,...
read more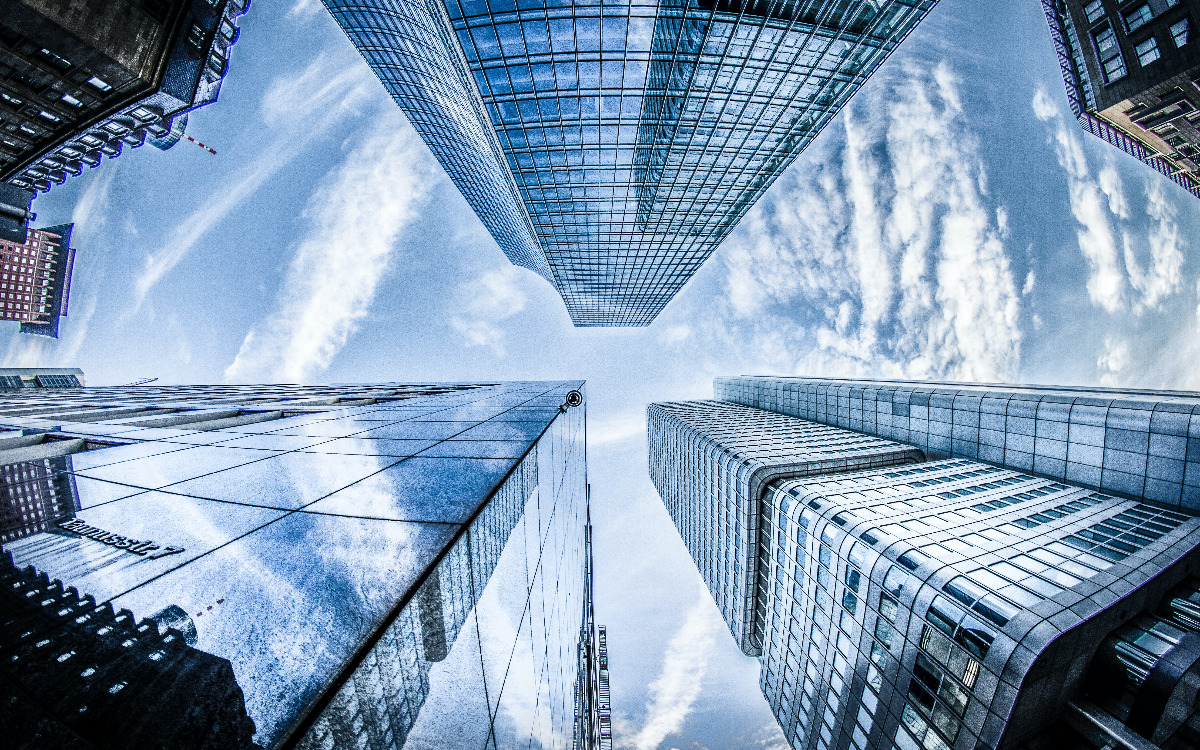 Information technology (IT) is a crucial component of any enterprise, as it touches every digital aspect of a company ranging from computer systems to payment processing. Various software tools and know-how are needed to keep IT architecture operational, whether using...
read more
Virginia
1423 Powhatan St
Alexandria, VA 22314
Florida
233 SW 3rd St
Ocala, FL 34471
Michigan
N Laurel Park Dr Ste 441
Livonia, MI 48152
Washington
1924 Baltic Way #114
Ferndale, WA 98248