Upgrading your hardware
Is it time to upgrade your businesses computer hardware, but you're worried about getting the "latest and greatest" technology because you're worried about potential bugs in the system? Were you burned (no pun intended) by the recall of the Samsung Note 7 – a recall that happened less than two weeks after the anticipated smartphone hit the shelves?
Anticipated headaches
New hardware often means new headaches for a business and its management. First, it's important to research the potential upgrades and determine what it is your company needs in order to ensure a smooth transition. It's important for any business owner or executive to plan and research any purchases before signing a check and installation agreement. Before upgrading your technology, there are a number of things Cibecs noted that a business owner should consider in order to avoid long nights, high stress and potential loss of revenue.
The first thing to consider are logistical risks. Do you have the space necessary to hold the hardware until it can be switched out? What about after the equipment is switched out before it can be disposed of? With e-recycling rules in many communities, electronics can no longer be taken to a dump, they must be properly disposed of under new environmental regulations. Have you considered shipping costs? What about the costs of project management? These are important factors to consider.
Other Articles You Might Be Interested In: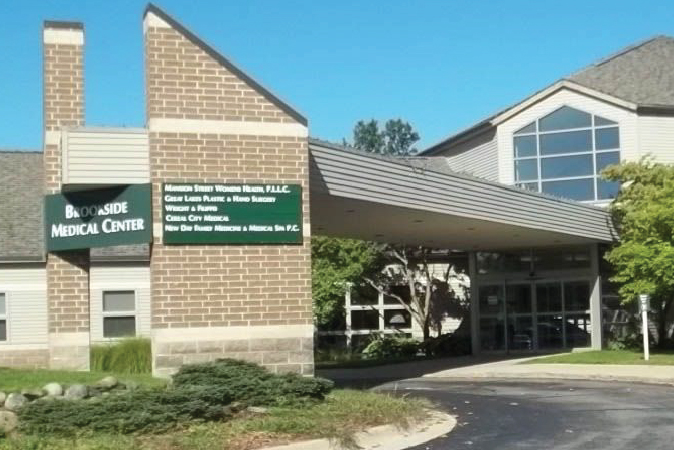 In recent months, hackers have begun targeting doctors offices and hospitals, receiving roughly 34% of all ransomware attacks. In an unprecedented incident, it just cost two doctors their practice.
read more
Windows 7 End-of-life In case you are unaware -- Windows 7 is coming to an end. Microsoft has planned for this for a long time. However, most users have not it seems. According to web analytics vendor, Net Applications, Windows 7 actually saw its user share increase...
read more
ITonDemand was created over a decade ago to help support businesses and organizations IT services.  We kept hearing from businesses, like yours, that they just wanted their IT to work. And that is what we do.  We make your IT work for you.
1423 Powhatan St, Alexandria, VA 22314
233 SW 3rd St, Ocala, FL 34471
info@itondemand.com